A Breath of Fresh Air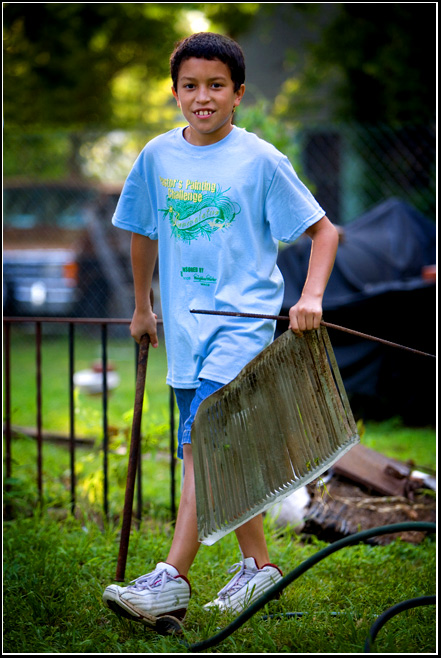 NeighborWorks America a national nonprofit organization created by the US Congress to provide financial support, technical assistance, and training for community-based revitalization efforts. Established in 1978 they have been building home as well as refurbishing lower income housing to not just livable standards but into homes that owners can be proud to live in. NeighborWorks America is a national network of more than 240 community-based organizations in 50 states.
NeighborWorks Waco (Texas), asked me to photograph a workday of a home they are working on in Waco. It was the first chance I have had to shoot people's portraits in their environment since returning to the US from India. It was not only a joy to see the community come together to restore a elderly woman's home to new beauty, but it was also a breath of fresh air to be able to photograph this event unfold. I hope you enjoy the images.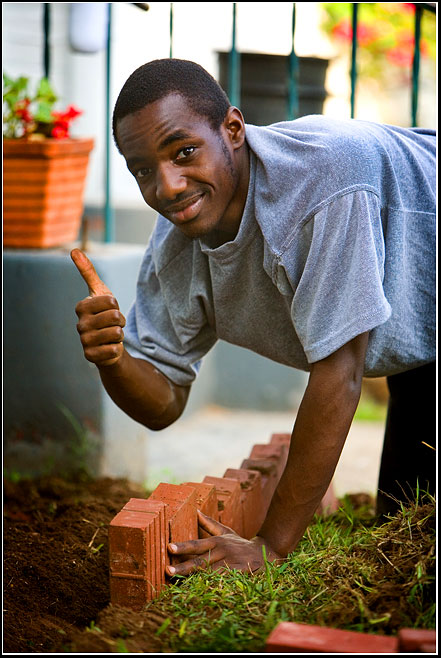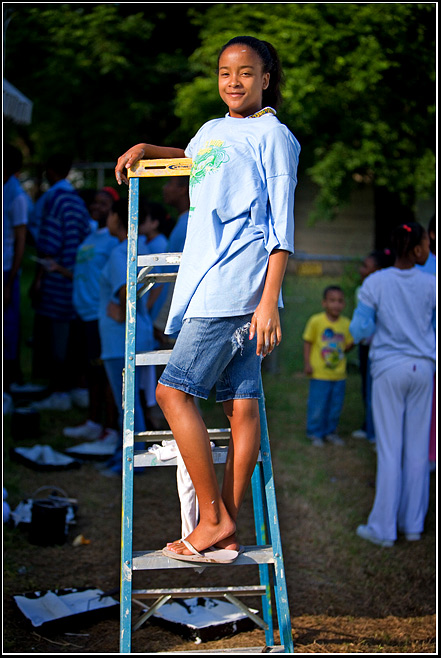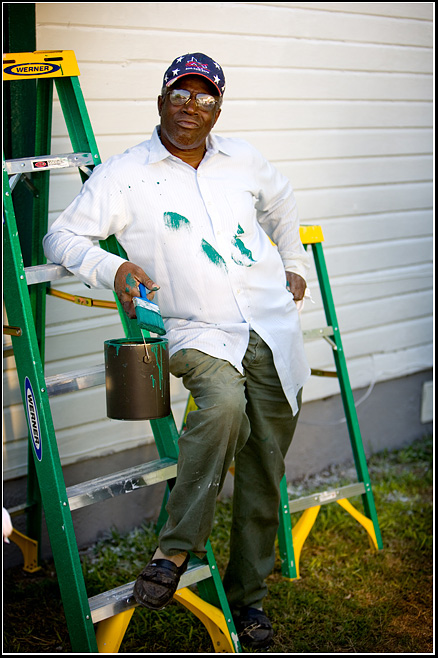 FaceBook Comments
comments