The Exhibit Is Up!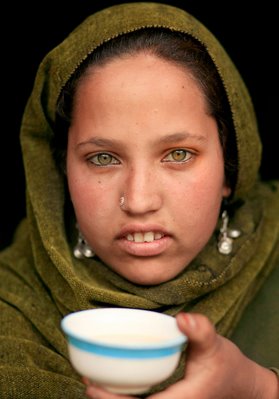 If you drop by the
thedigitaltrekker.com
, you'll notice a new look. I've completely redone the site from the splash page to the . . .well, every page has been revamped. Take a peek and let me know what you think.
I just got through putting an extensive collection of my photos on display at the Cultural Activities Center (Texas). In all, we hung up 51 images. Most of those were around a 11×14 size print. Even though the exhibit doesn't "officially" open till Saturday at 11 AM, you can go by now and check it out. I must admit, it's a good feeling seeing all those photos framed and on display for the public to view.
By the way, if you live near Temple, TX, you are invited to the opening party of the exhibit this Saturday, November 17th, from 11am till 1pm. Here's a map of the location.
Champagne and hors d'œuvre for all!
FaceBook Comments
comments