April Wallpaper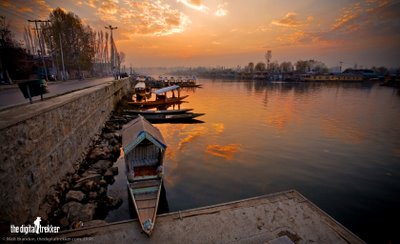 (Silly me, I forgot to give you the location of this shot. This is taken on the edge of Dal lake in Srinagar, Kashmir. Right in front of my favorite coffee shot "The Ice Fern" see the map below.)

View Larger Map
I know, I know you are amazed! Not at the image, but that it is actually on time for once. I have not posted in a while as I have been traveling for business, not photographic business however, so no new images to post.
The Lumen Day One Day that David Duchemin and I will be leading in Temple, TX is happening this Saturday. I am excited, and to be frank somewhat nervous doing this in my back yard. David is flying in early and I am looking forward to hanging with him and showing him some of our Central Texas culture. What would that be…any suggestions? Clem Mikeska's Bar-B-Q?
In other news, the Brandons will be moving to Malaysia in June. So my time in the USA is counting down. We arrive on June 25th! Long story, but suffice it to say, I can do everything I was going to do in England from Malaysia. So why not?!
FaceBook Comments
comments