MPIX – Online Photo Printshop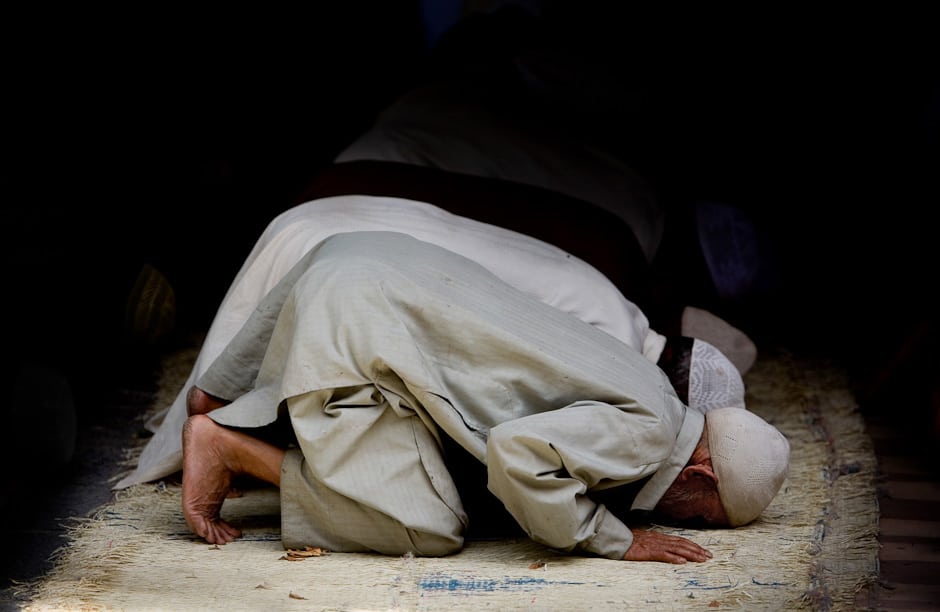 Today I got my first MPIX order back. I ordered a 16×20 metallic print. All I can say is, "Why did I wait so long to use MPIX!" Scott Kelby and the rest of the crew at Kelby Training have been touting these guys for months. So I decided try them out. The first thing I had to do was take their little reminder course on digital imaging. If you go to the help menu at MPIX.com you will see a link for "Tips for great images".
"Digital Cameras measure their resolution in pixels. These pixels are NOT measured per inch, but are a total count of how many pixels were used to capture the entire image. If you take a digital photo at 1600×1200 pixels, the total pixel count of the captured image will be 1,920,000 pixels. Whether you print this 1600×1200 image as a 8"x10" photo or an 16"x20" photo, it will still have 1,920,000 pixels."
OK – so I don't need to worry about the dimensions in inches. How odd is that? So for a 16X20 inch print I needed a resolution in pixels at 1600×2000. But when I looked at the resolution in inches in Photoshop it was only 8X6.4 inch! It was a little unnerving to send the image in for a 16X20 inch print knowing it was only measuring 8X6.4 inchs. But the image printed beautifully. And on top of that, the DPI resolution was only 250!
One last thought about the print, if you have not ever printed any of your images on metallic paper you are missing out. Please do yourself a favor give these guys a try, but order a metallic print. It is almost iridescent; the image seems to glow. I'm not sure how this will work on portraits but it was great on the print above.
FaceBook Comments
comments