Out of Town Tuesday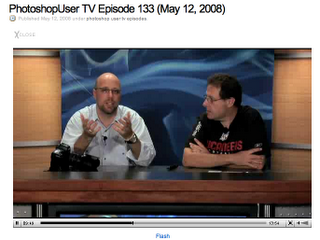 After a day of crazy traveling I am finding a few minutes to post. This week I am away from home and in meetings so posting might not happen. Though I am working on a series of post or perhaps and article, on how photographers deals with new and different cultures in their travel.
In the meantime; check out David Duchemin over at Photoshop TV and as always his blog. Also an interesting blog entry on making money with Micro Stock photography over at the Digital Photography School.
Oh – one more thing, don't be like me this week and go out and shoot!
FaceBook Comments
comments