Doctor of Light: Kah Kit Yoong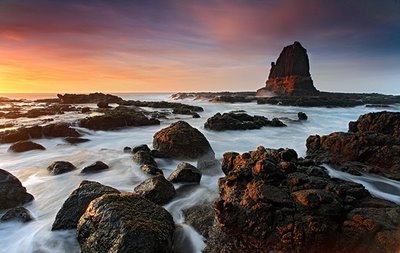 One of the most amazing landscape photographers to come down the pike in a long while is a friend from the Travel Photographers Network, Kah Kit Yoong. Kah Kit lives in Australia and only started shooting a few years back. The guy wields a Graduated Neutral Density filter like a weapon. He captures more light in an image that is humanly possible. Not only is he a great, and I am not using that term lightly, landscape photographer he is also pretty good at getting is name out on the net. Try Googling his name, the guy gets around! Anyway back to his photography. Born in Kuala Lumpur, Malaysia, he has lived in Melbourne, Australia almost all his life. He is a doctor of internal medicine and got into photography after moving to Tasmania. Apparently Tasmania consists mostly of wilderness and national parks. Here is what he says about how he got into photography.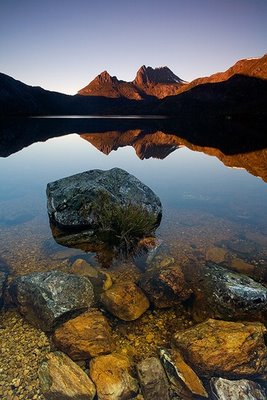 "My first thoughts about photography developed when visiting Cradle Mountain national park in 2005. A real city boy at the time, I learnt to appreciate the wilderness as something special, beyond humanity and the urban world. As I sat watching at dawn, the mountain perfectly reflected mirror-like in the still lake, I recognized the important effect of light on a landscape. My thoughts turned to photography as way to portray this light. Shortly after I bought my first camera."
Do your self a real treat and check out his website HERE. Kah Kit, if you ever get back here to Malaysia give me a call and lets go shoot.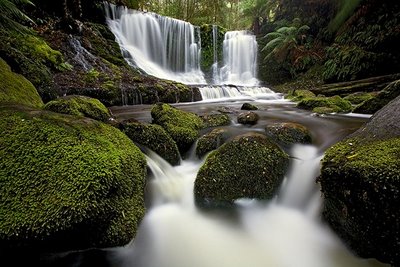 FaceBook Comments
comments