A Preview of Coming Attractions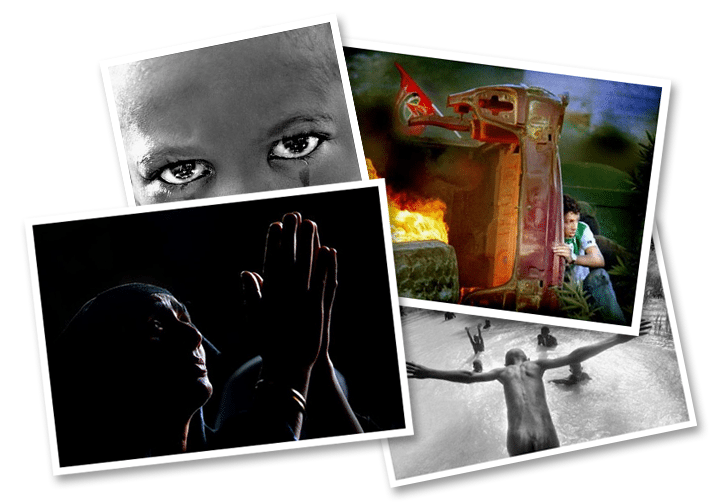 This week we announced the dates for the new Lumen Dei workshop, September 14th to 26th, 2009. We also let the proverbial "cat out of the bag" that we have secured the very talented and sought after photographer, Ami Vitale to be our first ever guest instructor. 
Be sure to check back next Monday. I will be posting an informative interview I had with Ami. She will be talking about her philosophy of photojournalism and giving us a look into the struggles of shooting in extreme environments. This will be in next Monday's blog post, so be sure and spread the news.
FaceBook Comments
comments