Tomorrow's Guest Blogger; David DuChemin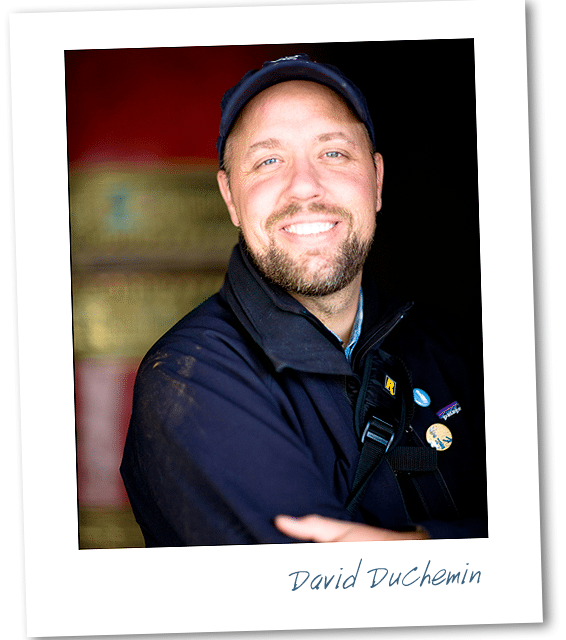 David DuChemin needs no introduction to my readers. In fact some folks think we are attached at the hip. Maybe not so good for David, but I'll hitch my wagon to his any day!
David was a full-time comedian for many years until he lost his funny. Then he fell in love all over again, with his original passion; photography. He has always had a love of travel and culture. He also has a deep heart felt concern for justice issues. Some how, unlike most of us, he has been able meld all these passions together and make a living at it.
I first met David online over at TPN. We seemed to have the same vision and values so we started talking about getting together and shooting. He visited India and we realised we worked well together. Now we run Lumen Dei Photographic Workshops every year together, based on our shared vision and ethos. So it is my pleasure to have David as a guest author on The Digital Trekker Blog. Tune in tomorrow.
FaceBook Comments
comments