Lightroom 2.2 now available w/ update for 5D MKII.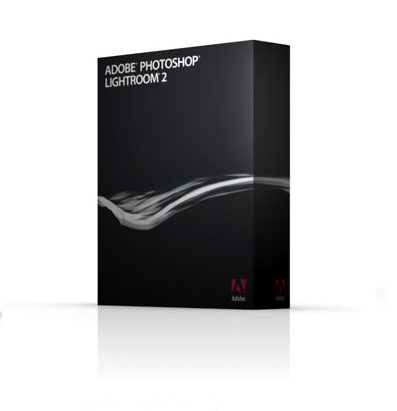 Lightroom 2.2 is now available on Adobe.com. (Mac, Win)  The release includes new camera support for the following models:
It is the release some of us have been waiting for. Now, understand this is not a big release for most, but if you are a 5D MK II user and you use Lightroom 2 then you have been watching for this release as well.
Canon    EOS 5D Mark II <<
Canon    PowerShot G10
Panasonic    DMC-G1**
Panasonic    DMC-FX150**
Panasonic    DMC-FZ28**
Panasonic    DMC-LX3**
Leica    D-LUX 4**
Read about this release HERE.
Download it at Adobe HERE.
FaceBook Comments
comments