Out of the box thinking.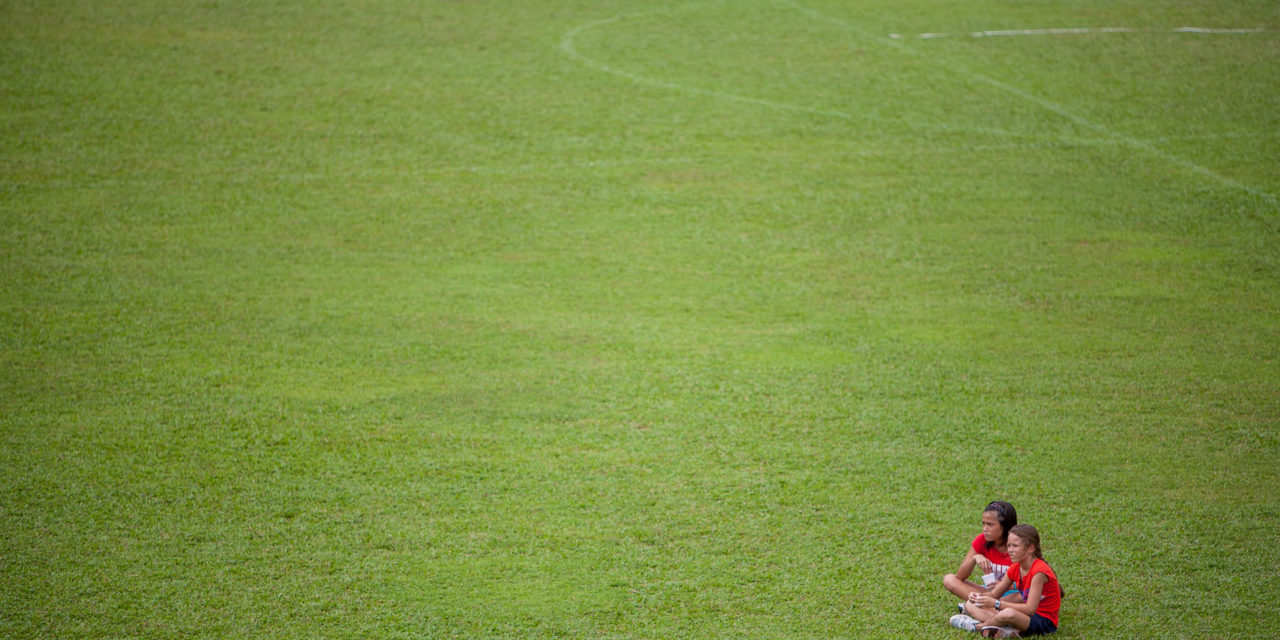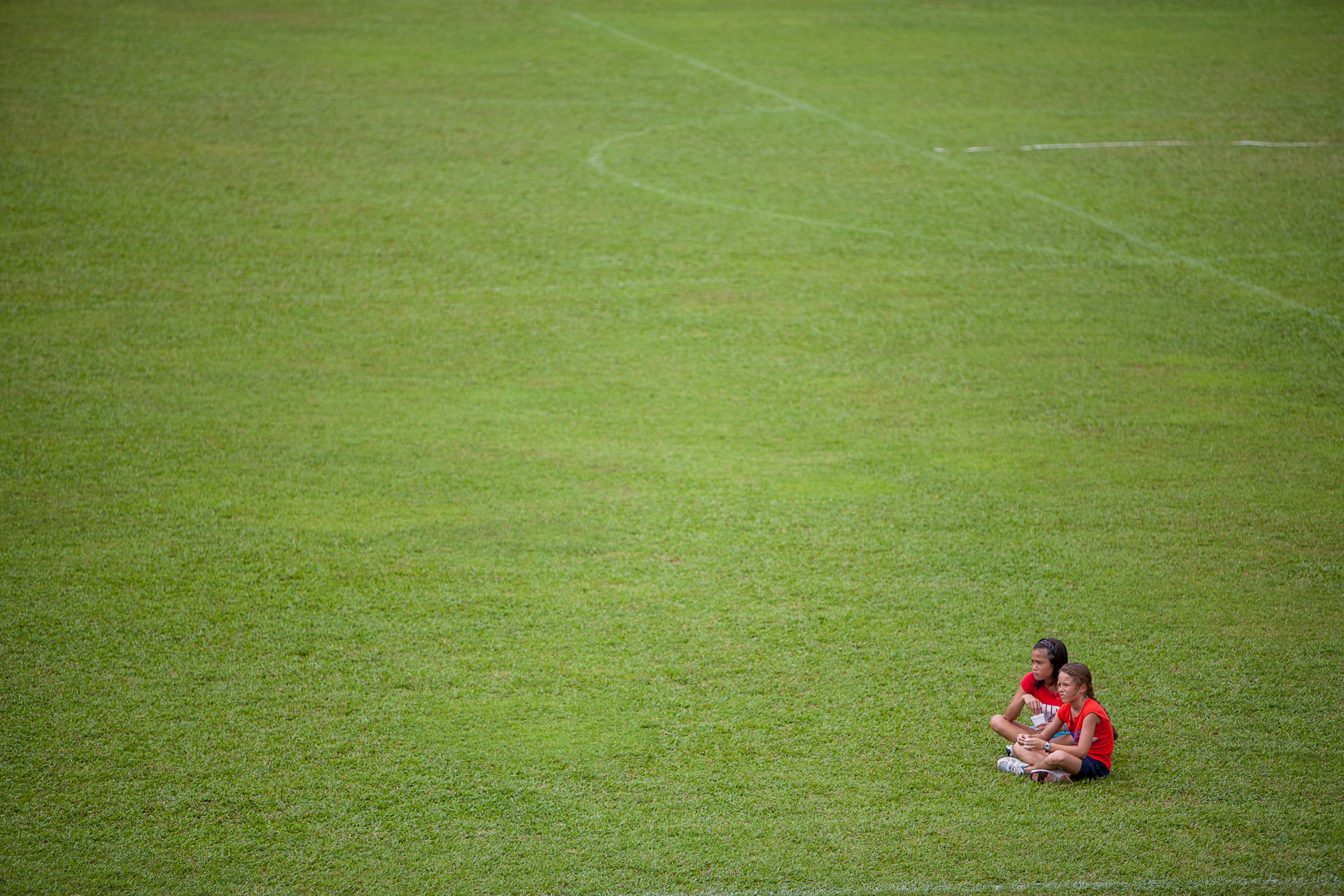 I leave tomorrow for Bangkok for three days. I will be hanging a little bit with David DuChemin, Gavin Gough and Jeffery Chapman. David calls this meeting historic, I call it a bunch of clowns getting together to smoke fine Cubans and lie about how slow we can hand hold an exposure.  But it will be a blast and a very much needed break from the emotions of the past many days.
Maybe you're like me, when you find yourself "under the gun" you fall back on autopilot. This is really a bad habit. I confess I think I did it in Angkor Wat. There were just too few days to shoot and by the last day, I knew I was cutting my time there short. So I fudged. I put my vision on autopilot and got good images, but not images that stretched me. Honestly, I don't know why I love shooting faces so much. Maybe because I love people. My very first shot that spoke to me was a picture I shot of my dad reading the newspaper. I must have been 10 years old. But it spoke to me. It was a black and white shot of a man I loved and admired. It showed a man of confidence. I grew up looking at images of the family in our personal photo albums. They were always more than "snaps" they were stories. Maybe this is why I love shooting portraits. Whatever the reason, I have to push myself at times to step out of the box and pull back and include the context in the image, this is so important. I think the story is much easier told "wide". But, sometimes I feel I loose the intimacy of the moment and that is tough. But we all need to step out of our boxes and pick up the wide angle and go shoot life. Widen the frame to include more of life. Actually, it often becomes a much more visually interesting image. A good example of this is Gavin Gough's work. Gavin has a great ability to place his subject in context. Look at some of his work and see a real master at this. Just before I left for Cambodia I put up my new 85 and grabbed my old 17-40 and shot with all this in mind. Join me and step out of your box.
FaceBook Comments
comments