Insperation: Yantra Mantra – Lost in Time and Space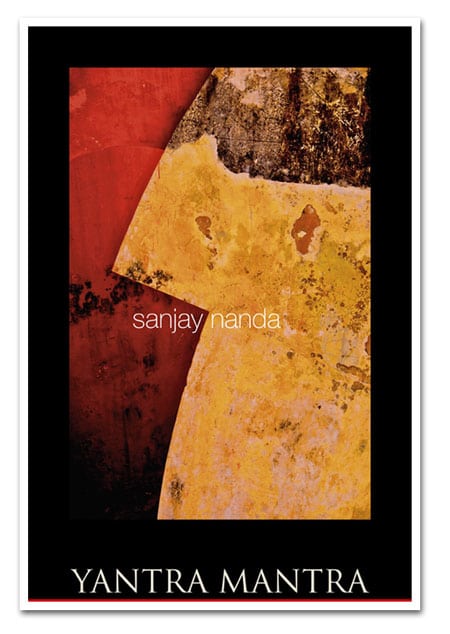 I am not a huge fan of nothing but graphic shapes. Don't get me wrong, I like them, but not a whole exhibit of them. But for some reason, maybe the colors, maybe the fact that I know where these images where taken and I never thought the place was worth photographing, whatever the reason, these images are captivating and I can't get enough of them. These images are all taken at the Jantar Mantar, a large astronomical clock of sorts. The first time I saw Sanjay Nanda's images were on the wall at the India Habitat Center after David DuChemin's and my lecture back in September 08.  In fact it was the night of the Delhi bombings and I was torn between watching CNN and viewing his images. The colors are amazing and the use of space and lines is, well, to be honest…intimidating. Check out more of his work HERE and HERE.
Go try something new with your camera this weekend. See you Monday.
FaceBook Comments
comments