Rat Island by iPhone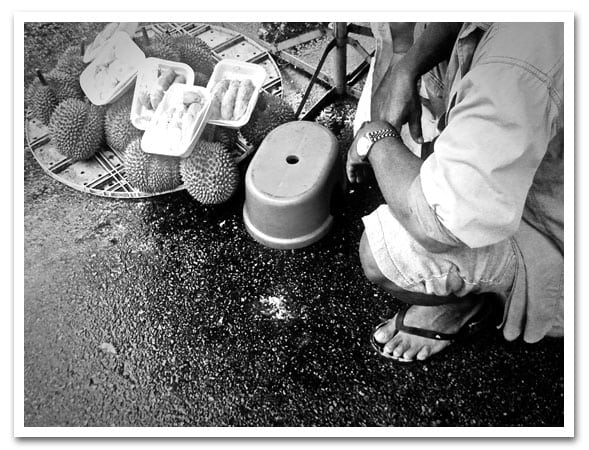 I have been busy working my "other life" this week. But this morning I took some time out and went to one of my favorite places, Pulau Tikus or Rat Island, it's a morning market here on the island. My wife shops while I sit and drink some local "white coffee". Today I walked around with my iPhone and snapped a few images. Nothing to add to my portfolio 😉 but it was relaxing. Apparently the iPhone shoots at 2.8 fixed.
Speaking of portfolios; I haven't made a lot of progress on mine, but I have received several request to review other peoples. But, people; it has to be your portfolio not someone else's – geeze! Anyway, I will get to your work soon. Next week I will be away till the April 3rd. I am back for 4 days then off to India for a week on some business. I return on the 16th. Then I am here till the 10th of May.
FaceBook Comments
comments