Silence may be golden, but still uncommunicative.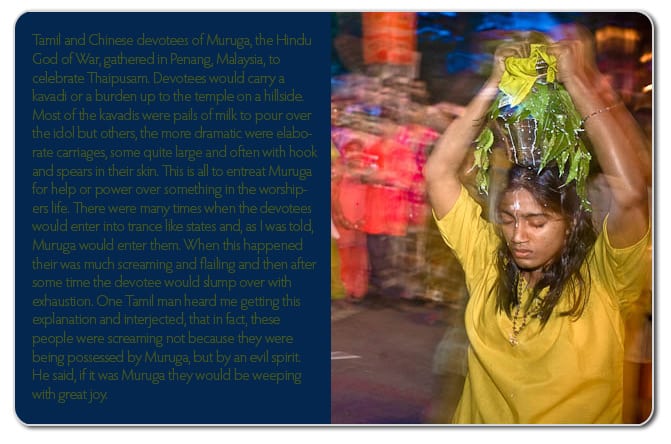 OK – I know I have been silent. But for good reason, I have been working my butt off on several projects. Life is full of things to do, many of which many are good, others just take your eyes off of what is important. For that reason, things will be rather sporadic around here over the next few months. But stay will me and keep checking back.
So here is a whole host of news that has been piling up whilst I was away.
First, and one of the most important thing event happening out side of Lumen Dei in September is my good friend Gavin Gough is leading a workshop to Bhutan. This is a magical place full of wonderful colors and culture. Gavin is one of the most talented photographers I know and is a blast to shoot with. So if you got the time and the danero, do this workshop. You can find all the details HERE and Gavins work and blog HERE.
The Fuji Super 6 gallery is touring India. You can find more info on it HERE.
Part of what I have been doing this week is working at cleaning up my gallery and tightening the selections a bit more. But I have to confess, I just can't bring myself to keep it to under 15 images. I am having a hard time just getting each gallery down to 20. I have enlisted the help of two of the best out there and they are telling me like it is. Gavin and David have been kind but ruthless, hmm… can you be both of these at the same time? Anyway, they are helping me edit my selections down. Again, as I stated on Monday, if you haven't done this, it is a good idea and now is a great time. In fact, I might be willing to be persuaded to help as David and Gavin have done for me, if you are interested. Call it a kind gesture or sadism, not sure which. But the offer is out but limited.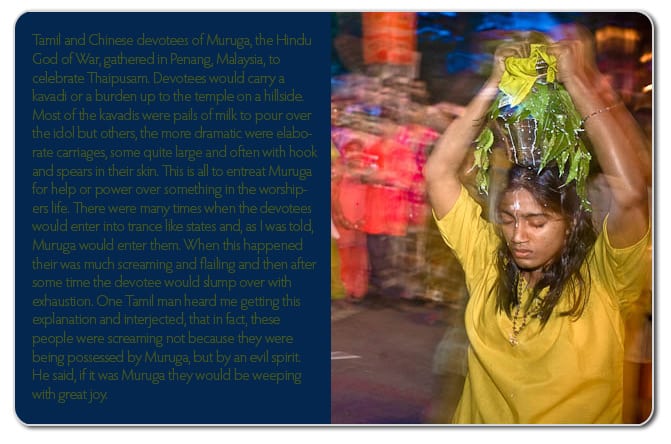 By the way, my galleries are a work in progress, only the first four are done. I actually deleted whole galleries and am combining others. So keep checking back. Have a great wekend.
FaceBook Comments
comments