A Child's Desktop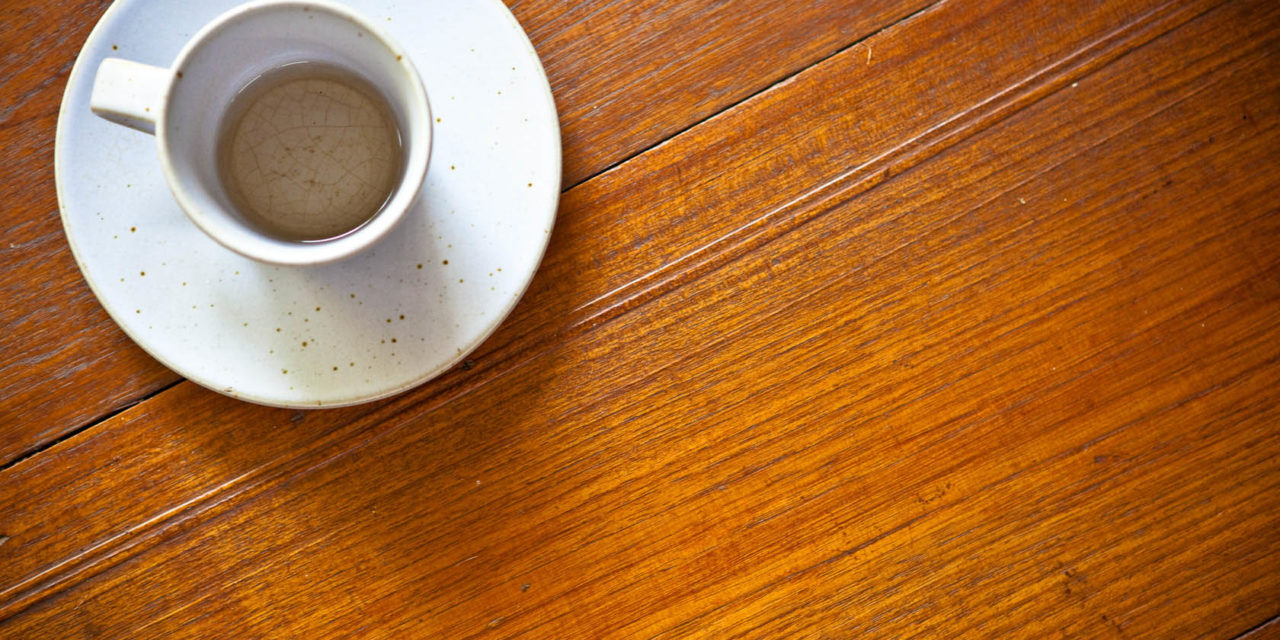 I am back home after a great week with the family in Thailand. Quite relaxing. Four days in Chiang Mai and two nights in Phuket. As a result of being away, I am late posting this month's wallpaper. So here is a special treat. Since everyone fawned over Jessie's Cup picture, you can have it on your desktop this month. You know how it works. Click the image then download the linked file.
Watching Jessie this week has inspired me. She is approaching photography with a spirit I have lost or at least misplaced. Photography hasn't become a "job" for me in that the joy is gone, but it has become very serious. I push myself to be better and better, and tell myself whether something is a good or bad shot before I even take it. Jessie takes a different approach; one of just plain fun and experimentation. She take the camera and shoots and shoots and shoots. True, she needs to slow down and think about composition and what it is she is doing with the camera in her hands. But then again, maybe she doesn't, maybe I need to relax and let go and shoot with more childlike abandonment? She sees something creative in a coffee cup and a wooden floor or in a lamp shade from beneath and takes it before she analyzes it. I would do a thorough once over of the shot, analyze it, then I might take it. We adults loose the "play" of life at times. Jessie is inclined to say, "Look! That looks fun." Rather than, "That wont work." She almost always sees the possibilities rather than the limitations. Maybe part of this is she doesn't know what the camera can or cannot do yet. So the possibilities are endless, at least for a while. The beginners mind asks, "I wonder if I can do this?" When do "grown ups" loose this wonderment? Is it just me? Garr Reynolds writes in his book Presentation Zen, "Making a mistake is not the same thing as being creative, but if you are not willing to make mistakes then it is impossible to be truly creative." Are we afraid to fail? Jessie isn't. I think I am. Children are taught to limit mistakes, learn from the mistakes of others. We are told, "Don't do it that way, it wont work. This way is better." There is some wisdom in that, certainly it is cost effective. But like all things, it needs to be taught in moderation. Instead of saying, "Don't do it that way," we as instructors and mentors need to say, "Ok, do it that way and then lets see the difference when you do it this way." We need to encourage mistakes and experimentation so we can compare and learn by doing. Isn't that a type of inductive learning?
It used to be too expensive to fail. It just wasn't practical. We were not made out of money, the cost of film, paper, the processing charges all made experimentation very expensive. But now, with most of that minimized, the cost is measured in other ways. Maybe to reputations? What will others think? But this is where we have to risk. Reynolds goes on to say, "A failure is in the past. It is done and over. In fact, it doesn't exist. Take chances and stretch yourself." I think I need to learn from Jess and let go and have fun. Try some fun new stuff. I need to shoot something less "Brandonesque". Take some risks to my reputation. Want to join me?
FaceBook Comments
comments