Digging Out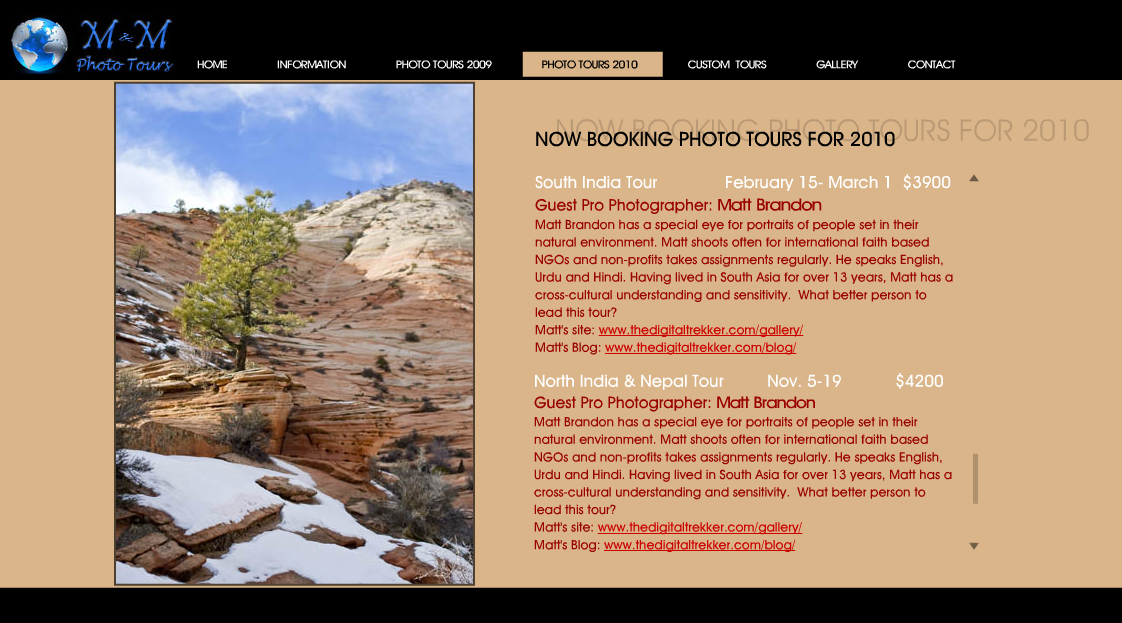 I have been buried in emails and work since I returned to Malaysia from India. I am not complaining. It is just the life I lead and the facts there of. So here is a few small items of business:
First off is the Scott Kelby Worldwide Photo Walk scheduled for July 18th. I have finally (please forgive me fellow walkers for the delay) found what I think will be a good walk site. I am calling it "The Clan Walk". Many of you know that Penang has a majority Chinese population, unlike other parts of Malaysia. The Clans that make up the population of Chinese here are mostly Hokkien, and their "Clan Houses" can all be found in our walk route. Plus there are what is known as Clan Jetties. Jetties that have houses built on them. Each jetty represents a clan. So it should prove to be interesting. We will meet at The Kapitan Keling Mosque just like last year, at 3:00pm and walk for 3 hours. You can see the area marked off HERE. At 6:00pm we will meet back at Kasim Mustafa on Chulia St. I chose Kasim Mustafa in deference to any of our Muslim friends who will be joining us, as it is halal. After we chat and chimp, for those that would like to, come and join me for another adventure. I am going over to the Esplanade for the Japanese Bon-Odori Festival from 6pm till 10pm. There will be all kinds of Japanese dances and costumes. I think it will be fun and visually exciting.
Secondly, I have been working hard on two photo essays to share with you in the weeks to come. I have the images all done but I am still working on the audio. So it will take some more time. So, be watching out for that.
The the last order of business is M&M Photo Tours a rather large group out of the USA emailed me a few weeks back asking if I would like to lead a tour for them. After a few emails, I am excited to inform that I will be hosting not one but two photo tours to India in 2010. The first will be to South India in February. We will be touring and shooting all throughout many exciting places. We will visit places like, Mamallapuram, Kumbakonam, Pondicherry. Having a guided Jungle walk at the Periyar tiger reserve/national park. We will check-in to a private House Boat which will be waiting to take us on a tour through the backwaters of Alleppey, a splendid area full of canals, lakes and coves. You can sunbathe on the deck or observe the landscape from the protection of the cabin, and so much more.
Then the second tour will be in November and we will tour Northern India and 3 days in Nepal! We will arrive into Delhi and I will get to show you all the fun places around Old and New Delhi like the Red Fort, the Jama Masjid, the old Delhi Spice Market and more. We will then fly to Varanasi, the heart of Hindu India. There you will have an early morning boat ride on the river Ganges. We will visit by boat the Bathing Ghats, Observatory, Nepalese Temple (Temple of Love), Cremation Ghats and Aurangzeb's Mosque. Then we fly to Agra and see the Taj Mahal. What can I say, except the Taj is a must see for any visit to North India. Then we move on to Jaipur – Jodhpur the blue city and the desert of Rajasthan. After India we fly to Kathmandu, Nepal. In Kathmandu we will visit the Boudhanath Stupa, one of the largest in the world. This stupa has the all seeing eyes of the Buddha that you see in so many photos of Nepal. We will also be visiting Swayambhunath and Kathmandu's Durbar Square. Whew! I am out of breath just writing these few highlights.
I guess you can see these are not anything like a Lumen Dei workshop. These are Photo Tour with some personal instruction all along the way. They are meant to be fun and informative. We won't be getting real dirty like we might on a Lumen Dei workshop. We will be in nice hotels and eat well. I will be there to look over your shoulder and make sure you get that photo you want.
Come join us! Space is limited, so if you are interested in going to India with me and seeing all this and letting me help you with your photography then sign up now!
Contact M&M Photo Tours for information at info@mmphototours.com or call them at 801-652-9316
FaceBook Comments
comments