Friday's Grab Bag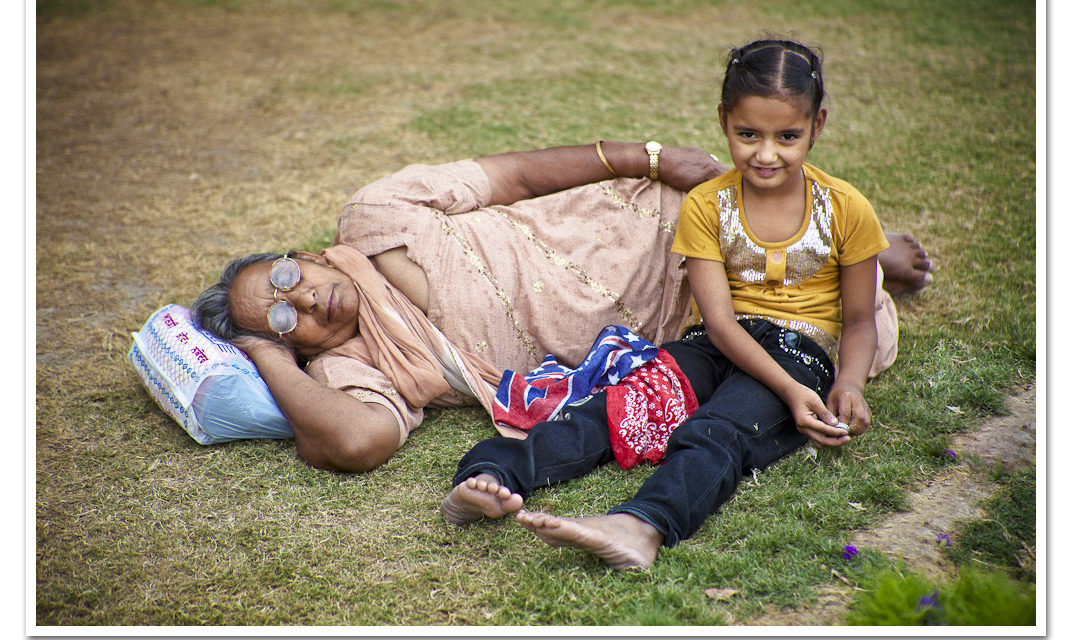 Wednesday's Dragon metaphor for resistance seem to hit a nerve. I am glad it did. I know that many of us find all kinds of reasons not to fulfill our dreams or pursue our creative sides. I have gotten further into Pressfield's book, the War of Art and I can honestly say it is good. But, please do not confuse me saying this is a "good and helpful book" with complete endorsement. He is coming at life from a humanistic stance that I just don't buy into. But, with his philosophical agenda aside and taking a strong grip on the values you hold dear, this book can really give you a wake up call on those things that are keeping you from fulfilling your vision. Get it and read it. But know where he is coming from. I press on.
Tomorrow is the Scott Kelby Photo Walk. If you are joining us, please meet up at the Kapitan Kling Mosque at 3:00pm. Then join some of us for the Japanese Bon-Odori Festival from 6pm till 10pm at the Esplanade.
There has been some heated discussions over at PixelatedImage Blog. Seems David hit a nerve about full sensor cameras like the 5DMKll vs the cropped sensors like the 400D. Check it out his post Sens(or) And Sensibility and weigh-in if you dare!
Speaking of David DuChemin and I was, he released the info on his new book this week. VisionMongers: Making a Life and a Living in Photography will be released late this year. You can pre-order your copy at Amazon.com. I am looking at a draft of this book and trust me, this is another winner. You will want this in your library. Especially if you have any thought or dreams of going pro.
One thing about living abroad is that for many it is a trancient life. Those of us that are the expatriate community come and go from our host culture like a spring breeze. This weekend a very good friend and his family will be returning back to the US. Another casualty of the economy. His company needs him home. Bruce Watson has been a great source of encouragement, and inspiration. I hope that I have helped him even a little with his vision and passion in his family video production. I know I cost him a lot when I introduced him to the 5DMKll, but he will not regret it. Thanks Bruce and family for your love and never ending hospitality. Be good and let's tweet!
I beat the dragon back on another level (note: I didn't kill it, just made it step back) this week. I started work on a long awaited photo essay I shot in India last month. However, I am frustrated with Soundslides Plus. I like the results, just not the journey.
On a more lighthearted note. Please be careful where you tweet or text. 😉
TRAVIS, N.Y. (WABC) — A teenager is recovering after falling several feet into an open manhole. She was texting and walking when it happened. "I fell in a hole," Alexa Longueira said. The Travis resident laughs about it now, but when the accident happened, it was a shock. She was walking along Victory Boulevard about to read a text message on her girlfriend's cell phone when the sidewalk was suddenly gone. "Like, there was no warning about a big, open hole," she said. It was a big, open manhole. Alexa tumbled six feet underground and landed in four inches of raw sewage. "A manhole. My kid falls down a manhole," Kim Longueira, said. In a word, Alexa's mother says it was horrible. "She was smelly," she said. Alexa also had cuts across her arms and down her back. They know it could have been worse if the sewer had been full or if Alexa had hit her head. Workers on the scene told kim they had left the manhole unattended in order to get cones to mark it off. "DEP is conducting a full investigation of what happened during a manhole incident on Victory Blvd. where workers were flushing a high-pressure sewer on Wednesday evening. We regret that this happened and wish the young woman a speedy recovery," said DEP spokesperson Mercedes Padilla.
FaceBook Comments
comments