August 09 Wallpaper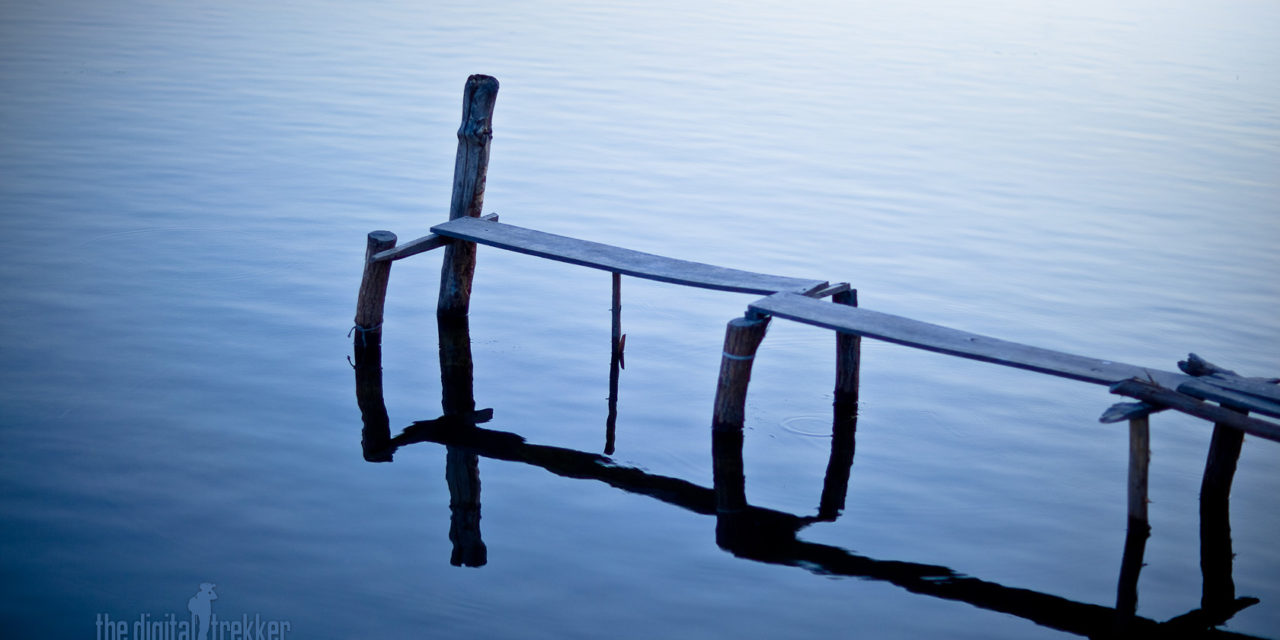 Wow what a CRAZY week. My 17″ MacBook pro is on it's last few days, literally. I tried to order a new 13″ but nobody in all of Malaysia has one. So I had to put an order in and hope my current MacBook holds up. It has been crashing every 10 minutes, no kidding. Then my main Lightroom catalog got corrupted after one of the many crashes. But, because I had a back up and several other catalogs with my newer images, I didn't loose too much. But what a pain.
All this to say, I will not be posting a lot this week for two reasons. The first is I am tired of fighting my computer. The second is I will be out of town anyway, I may not have much opportunity to post. So hang in there, I will post what I can, when I can.
This is also why this month's wallpaper is late. So here you go. I took this on my last trip to Kashmir. It is of Dal Lake. Dal Lake is a large beautiful lake in the middle of Srinagar, Kashmir surrounded by houseboats. Enjoy and pass it around.
FaceBook Comments
comments