Depth of Field: Nevada Wier Pt2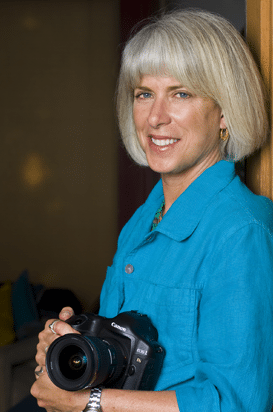 Yesterday we had a great response to part one of the Nevada Wier interview. Today you get the conclusion with part II. In this interview Nevada and I talk about her choice of lenses and as well other aspects of what it takes to get the great shot. Enjoy.
Be sure and check out Nevada's website HERE and follow her on Twitter HERE.
Don't forget, there are other interview in this series. You can find the all HERE.
FaceBook Comments
comments