Travel Plans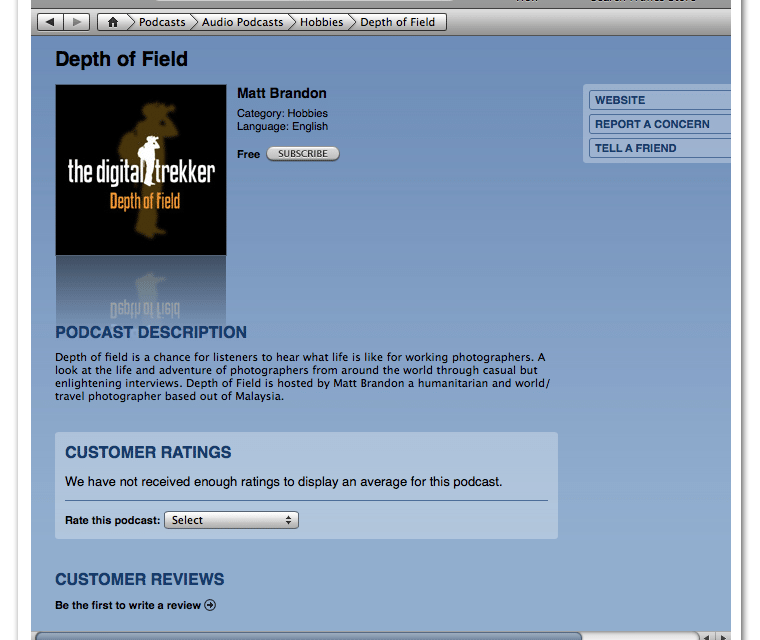 It is 4:10 Am. I could not sleep. It's been that way for much of this month. Maybe I have a lot on my mind with Lumen Dei starting in just a few days, and looking at what amounts to almost a month of travel before me. I really don't like being gone from my family in that long of a stretch. But here it is. I leave on Friday for India where I meet David DuChemin, myco-host of Lumen Dei, Ami Vitale our guest instructor and Gavin Gough our guest friend. Gavin is showing up to hang with us in Delhi at his own expense. This gives the Lumen Dei participants a bonus value for this workshop. After Delhi, we fly to Leh, Ladakh and then do several road trip in and around the area. Then when Lumen Dei is over I come back to home for three days, kiss my wife and daughter, do laundry and depart for the Photoshop World Conference in Las Vegas. After Vegas, I am off to Phoenix for some Knowledge Stewardship meetings with the KS crew, then home and no more traveling (I hope) for the next few months.
I have been thinking of new ways to market myself and my work. Penang, Malaysia has a rather healthy tourist population. Gavin has encouraged me to start workshops on the Island for people passing through. Yesterday I did what we call a "dry run" in the tour biz. I took two friends who live here and are photo enthusiast and we ran through a possible version of a half day workshop. I think this just might work. Stay tuned for more information on timings and price options.
In other shameless self promotion, I got word from Apple that Depth of Field, the interview series I podcast here on this blog is or will soon be available for download through the iTune store. As of 4:30am it is still unsearchable in the store, but keep checking back. This will make DoF a lot easier to download and listen to, and, at the same time open it up to a wider audience. (Note: As of Sept 9th all the current Depth of Field episodes are up and down loadable on iTunes. It is now searchable, by name of the show, my name and several key words.)
I am not sure I will have time to blog before I take off to India on Friday. But be sure to check in for quick updates along the way during Lumen Dei just as in the years past. Now go out and take a picture.
FaceBook Comments
comments