2010 Calendar on sale!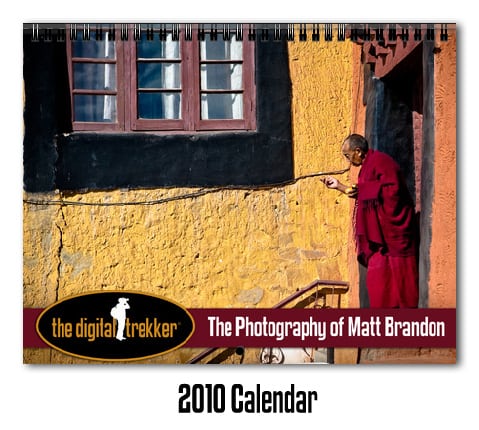 Time to start looking for that next calendar. If you are like my family, we can never find the right calendar. It needs to be large, but not too large, and have plenty of space to write on the dates. Don't you hate those calendars that are just numbers? How can you write things to do like, "Jessie's concert at 7:00pm" on just numbers? What about those calendars that have the days of the weeks running up and down instead of left to right? Geezo Peezzo! So – Have I got a deal for you!
Announcing! (Fanfare here) The new 2010 Digital Trekker, 14 month calendar! 11″ X 17″ full color, printed on 100lb gloss white stock. Yours for the low, low price of only $19.99! That's right, only $19.99! Order yours HERE while supplies last.

FaceBook Comments
comments