Depth of Field: Chris Orwig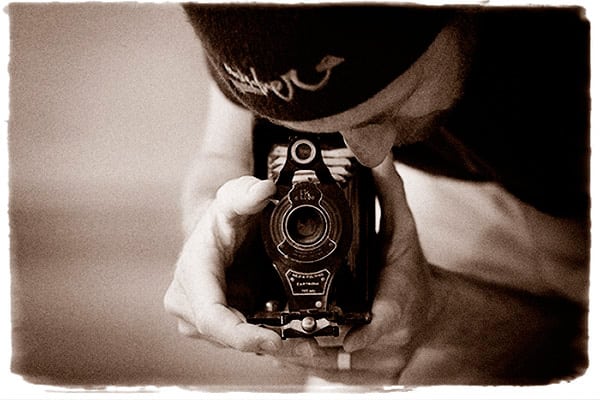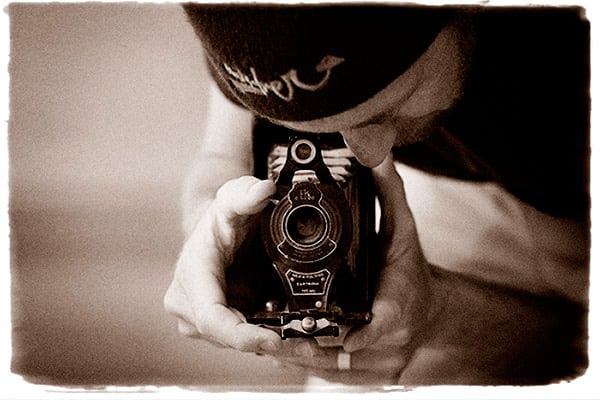 Today I speak with Chris Orwig, an instructor at the Brooks Institute of Photography, about what prompted him to write Visual Poetry, his approach to teaching students, why we need to "slow down," and what we can do to become better photographers. Chris is one of the wisest guys I know. The guy has an insatiable thirst for knowledge. He also has an amazing memory for quotes. Sounds silly, till you spend time with him and you get, "That reminds me of a quote by…" a few dozen time. I think this fits well with his gift of wisdom and thirst for knowledge. Chris is yet another gentleman photographer. Enjoy.
Please visit his website HERE and his blog HERE.
[audio:http://traffic.libsyn.com/depthoffield/Chris_Orwig_DoF.mp3|titles=Depth of Field|artists=Matt Brandon and Chris Orwig]
FaceBook Comments
comments