A Whiff of Progress and Pad Thai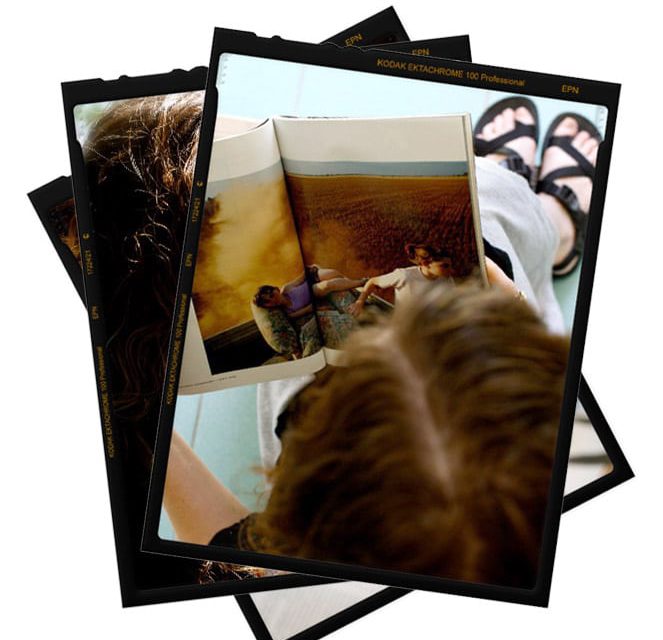 MB:  I want to introduce to you a young lady who will be guest blogging here every so often; Shiloh Lane.  I started reading her blog and realized this young lady had a talent and passion for words. I think you will become a fan of hers as I have.
A Whiff of Progress and Pad Thai
Considering the fact that you have no idea who I am, I'm not exactly sure how I should begin this post. I guess, to be completely cliché and obvious, I'll start with: Hi, my name is Shiloh.
I'm a writer and photographer who's lucky enough to be working in and traveling through the world of rice and geckos known as Southeast Asia. Matt asked me to contribute to his blog.
I love it here.  The landscape is exotic and gorgeous, the people are generally kind and I can get an hour-long massage for $8. I never thought I'd say it, but I'd pay an Asian woman to dig her knuckles into my calves any day.
However, four months ago when I first landed, I wasn't a fan. Believe it or not, Asia is different than America. No, really. I think there might be 30 public trashcans in my city, which kills me because, as a twenty-something programmed by liberal media to think the fate of the world depends on the ultimate destination of my plastic water bottles, I don't litter. I also had to get used to paying for toilet paper in public restrooms and prying the Chaco's off my feet every time I walked into a house.
What really got me, though, were the smells. I never thought they would bother me so much, but you learn a lot about yourself when you uproot your life and move to the opposite side of the planet. I learned that I'm a picky smeller.
Asia has a smell, just like a person's house has a specific odor. It's a mixture of spicy food and pungent incense with a slight tinge of musk. It's not bad – just strong – and it made my roommate throw up on her first day.
There's also an absence of smells such as the warm, comforting fragrance of cinnamon candles like the ones my mother burns around Christmas and the scent of vanilla body wash. Apparently, Asian people prefer flowery bath soaps. Therefore, my apartment smelled weird, I smelled weird and the country smelled weird.
Strangely enough, though, my hypersensitivity to odors has become a testament of my acclimation to this place. Flower-scented soap isn't such a big deal anymore, and I haven't smelled the continent since the first month. It's like I'm practically Asian, except for my curly hair, pale skin and propensity to prop my feet on furniture.
But seriously, my dulled nose is a sign of progress. It means I'm more comfortable in this country and with this new, world-traveling version of myself. I'm an overseas writer who has just learned one of her first lessons in a foreign land: that a place is home when you can't smell it anymore.
-Shiloh Lane
FaceBook Comments
comments