Esther Havens: A Report from Haiti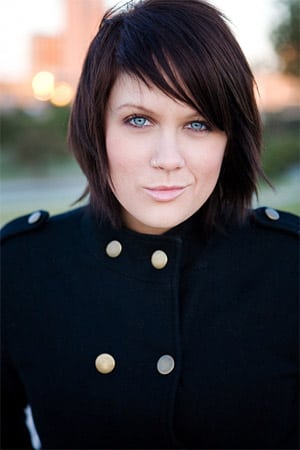 I met Esther Havens over twitter. I heard a lot of scuttlebutt about how she was this young attractive hotshot photographer out of Austin, Texas. I knew a lot of talent comes out of Austin, so I was interested in hearing more about this lady. I went to her blog and website and was impressed. I sent her a few emails and we started chatting and found we knew a few of the same people and had worked for some of the same organizations. I have been pestering her about being on Depth of Field but she will not stay home long enough for me to set up a skype call. Then a few days back she popped up on Twitter and said she was in Haiti. So she really wanted to tell what was happening there and get the word out and I really wanted to hear it. So we set up this skype call over her phone. The line quality is not great but I think it adds a bit to the over all feel of the interview. Esther is being sponsored on this trip by several organizations are listed their names and their links below.
You can find Esther's blog  and some of her humanitarian work HERE.  I hope you are challenged by what you're about to hear, and quite frankly that you pull out your checkbook and buy a tent or some other kind of assistance for the people of Haiti.
Click this link to hear the interview: Esther Havens: A Report on Haiti
FaceBook Comments
comments