Back Home… for 48 hours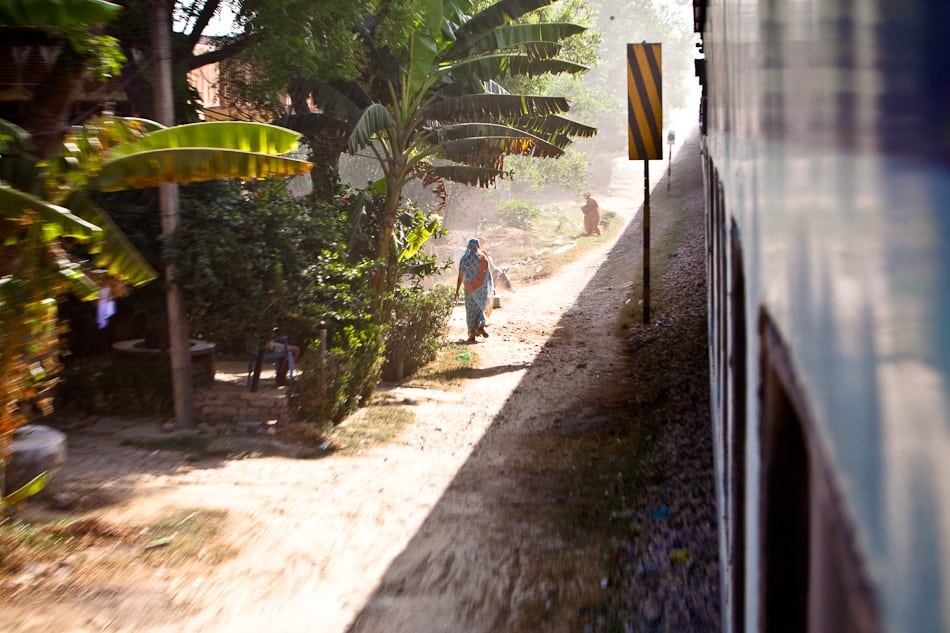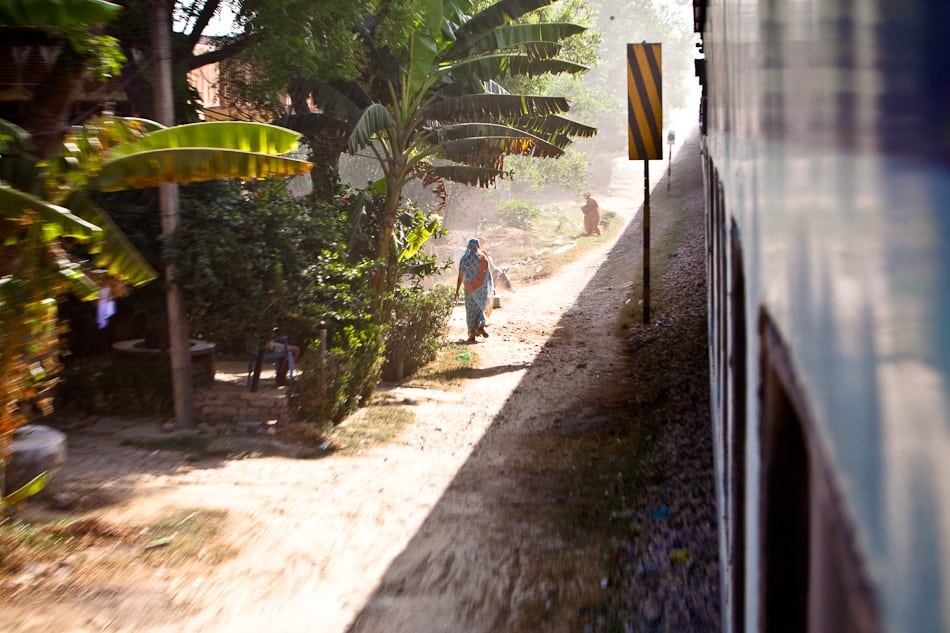 The team left for our respective homes on April 17th. Alou and I returned to Penang and to our daughter Jessie. But almost as quick as I got back I will leave again for America and some meetings. Alou will stay home and spend time with Jessie; I envy her.  I always get little side comments in emails from people that say how exciting the travel must be. It is – but not without it's toll. Like this past week when Alou and I were in Varanasi and Peanut, our family cat for the past two years, was killed in the road in front of our house. We were not home to comfort Jessie at this loss. Travel is exciting, but comes with a cost. This is the part that few people ever write about. The fun part about this trip was I was able to minimize this "distance", at least to a point, by traveling with my wife. Alou handled the logistics, finances and also acted as a translator for the team. This team was made up of primarily women and so it was especially nice for the women to feel they were being heard by leadership. Alou proved invaluable, I would work with her again in a heartbeat.
Alou looking at images with participant Paula Bulancea in Old Delhi.
This was also the first time Gavin Gough and I worked together on an extended workshop. Not only is Gavin a great photographer, as you all ready know, he is also a really talented instructor and very easy to work with as a co-leader. Hopefully this will not be the last time we work together.
Gavin Gough and Lesley Fisher in the busy streets of Haridwar.

FaceBook Comments
comments