Burlap Elephant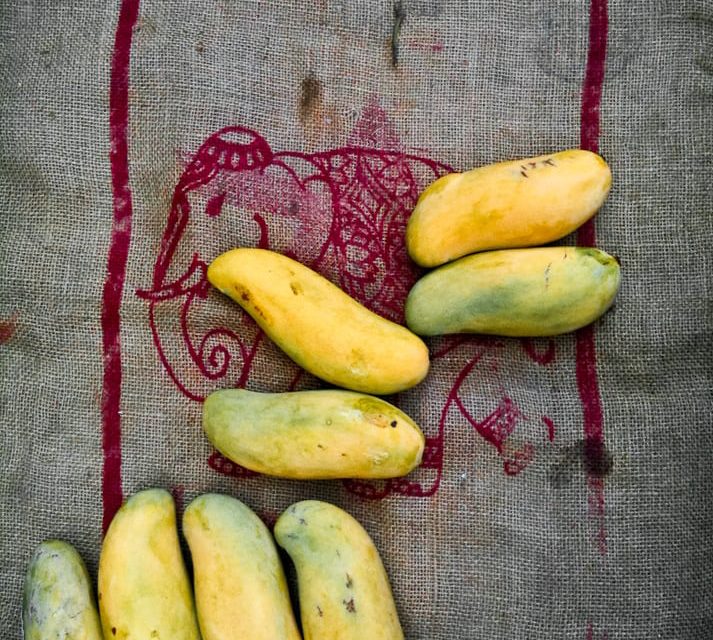 I made it back home from Arizona today. I had some meetings in Phoenix that I was very apprehensive about, but it turned out to be quite productive. I am not at liberty to talk about details, as these are private gigs scheduled throughout the next year. But let's just say, I'll be busy.
Alou picked me up at the airport and we stopped off at Pulau Tikus for some Char Kway Teow and Laksa. On the way into the food court I saw this man selling mango on a burlap sack. He was just packing up. I whipped out my iPhone and shot this. I could not have staged a better still life.
Good to be home for awhile.
FaceBook Comments
comments