A Promise is a Promise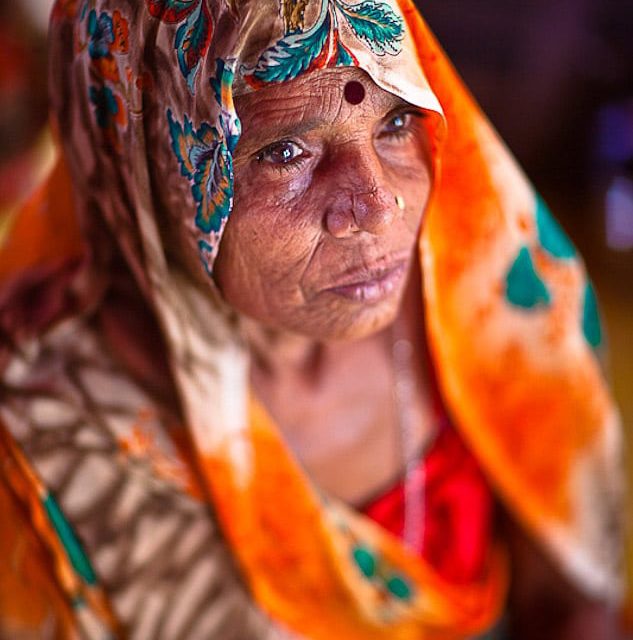 The poet Robert Service once said, "A promise made is a debt unpaid". I have several debts that need to be paid. How about you? Have you ever promised someone that you'd send them their photo and then just forget about it. Maybe on purpose. Maybe out of just laziness. Maybe your just too busy and a little unorganized. For me it's more the latter than the other two.
It's nagging at me and I must follow through. "In the days to come, though my lips were dumb, in my heart how I cursed that load." Why do I promise such things? The woman above, is one of many photos I promised to send back to India after my workshop there. But, I will confess to you here, I have yet to do it. I will. But I haven't…yet. I have a stack of little scraps of paper but now it's a matter of trying to remember whose picture goes with whose name. What I try to do, but often forget at the actual moment, is take a picture of my subjects holding their address that they have just written. This is the easiest way to remember whose photo goes with each address.
Now, I can hear some of you saying, "Matt, why didn't you just use your Pogo printer?"  I do like to use that, and it saves me a lot of trouble when it works. My problem is, the batteries don't seem to ever stay charged. I only seem to get one to two prints from each battery. I may look into the point-and-shoot version of it. But for now, I know this week is filled with printing and mailing.
FaceBook Comments
comments