Friday Wrap Up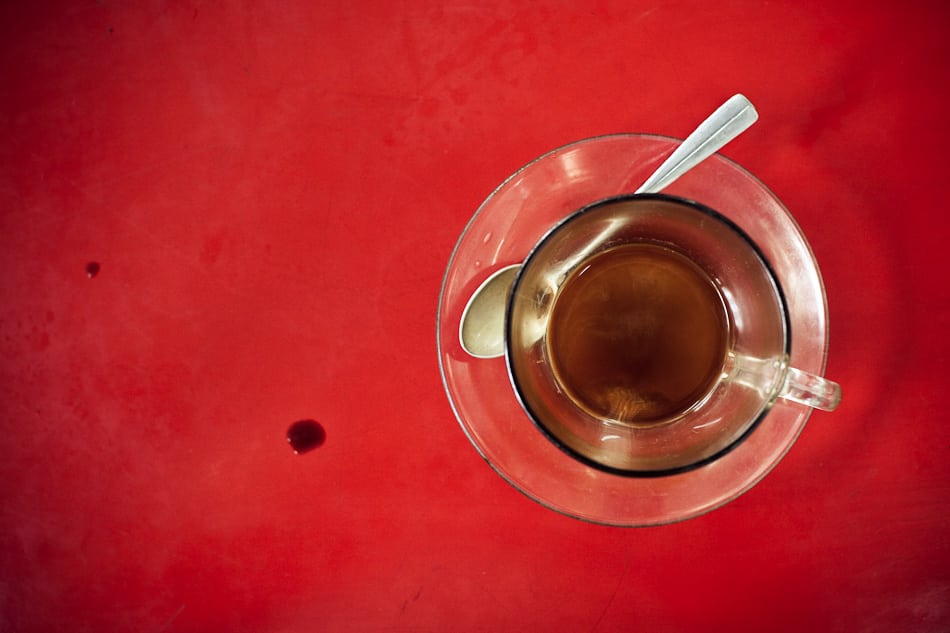 It's Friday and it's been a long week. I don't think you know, but my wife has been gone for two weeks to the Philippines. She is arriving back tonight. I've been playing Mr. mom, and doing a pretty sorry job at it.  I've managed to grill the worst steak ever, make the most pasty mashed potatoes of all time and absolutely ruined some linguine pasta. Did you know you are supposed to stir pasta? Who knew?  It will be great to have Alou home again, if for no other reason, for Jessie's health.
On the blog it's been a busy week. On Monday,  I was able to release to the world my PhotopShelter galleries. On Tuesday, I posted a multimedia slide show on The Last Songkok (prayer cap) Maker in Penang and then on Wednesday we had a lively discussion about critiquing images and whether to do that with a real world perspective or a perfect world perspective. Then, yesterday a post on conflict in images. So all-in-all it's been a very busy week around here. Off the radar I've been working on several aspects of my social network. I managed to make live my Digital Trekker fan page on Facebook ,as well as add a nifty social software bar at the bottom of the site by Wibiya. Speaking of which, take a few minutes and play with the bar at the bottom of the page. The bar gives readers many different options to share this site and the information on it with others as well as options for drilling deeper into thedigitaltrekker.com.
I discovered a new analytics application called Woopra. it gives real-time information in a very user-friendly environment.  One cool thing about Woopra is I can tag visitor to my site with names and then pop up a browser screen on their screen that lets me chat with them while they're on the site. It's crazy, I'm not sure how I'd use it. Though I do think I scared David duChemin to death the other day when he was visiting my site. That alone was worth it.
Yesterday, at around four in the afternoon my Internet provider went down. Actually, my whole phone system went down. I'm now checking e-mail, and posting to this blog by using my iPhone tethered to my computer. I'm amazed at the speed and the bandwidth provides.
One quick FYI before I close this post. Next week I'll be giving away a license to Soundslides Plus to some lucky reader. So be sure to check back in and be a part of this contest.
Now go out and have a nice relaxing weekend with someone you love. That's what I am gonna do.
FaceBook Comments
comments