QUICK! Worldwide Photo Walk Register Now!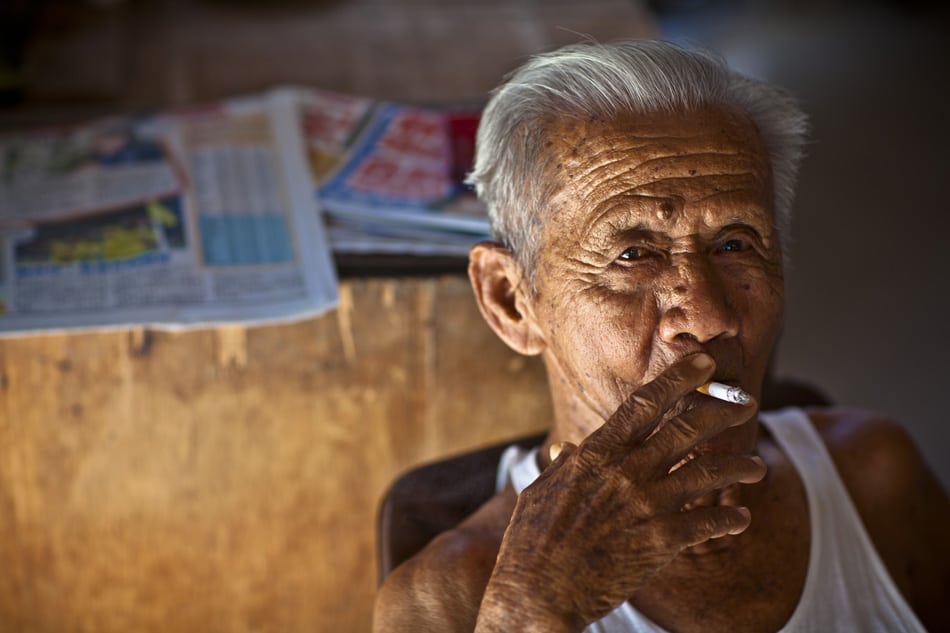 Worldwide Photo Walk – Images by Matt Brandon
It's that time again, time to register for the WorldWide Photowalk. I love these walks. It's a time when fellow photographers both professional and hobbyist can gather together and just have fun. No pressure, no real rules, other than be safe, a time when photographers encourage each other with camera in hand.  And best of all, it is FREE! Every  participants will have the opportunity to win dozens of prizes worth thousands of dollars. There are hundreds of photo walks that will take place on July 24th. (Editors note: Maybe you are a little unclear about what the heck is a photo walk? Check out this well crafted overview HERE.)
But the one photo walk I'm most concerned about, is the one I'll be leading. You can find it's page HERE to register.  There is only space for 50 photographers. You'd think that would be plenty, but every year it fills up in a matter of days. This year we're focusing in on Forgotten Penang. We will be walking in and among many historic buildings as well as many derelict buildings. It's the derelict buildings that offer some of the real photographic possibilities. I chose 7 am as a start to allow us time to shoot the Campbell Street morning market for people shooters like myself. I also have a arranged a special opportunity for our walkers. I have invited a shooter from the UK who's living here in Penang to join us. His name is Mark Hall and he specializes in panoramic images. They're pretty amazing and he is excited to be able to share his tricks and skills with the rest of us. So for about 30 minutes we'll have a free pano workshop that Mark will be leading. He is bring his pano tripod head, as well as other gear, and offering you a chance to use it, hands-on. How fun is that?
So the route this year will be roughly from E&O hotel to Jalan Phee Choon in one direction and Jalan Transfer over to Lorong Love the other direction. Confusing? Just look at the map below.
Remember, there are only 50 spaces available. Sign up today. There may not be any places left by tomorrow! See you at the walk.

View 2010 Worldwide Photo Walk in a larger map
FaceBook Comments
comments