Depth of Field: Jeff Revell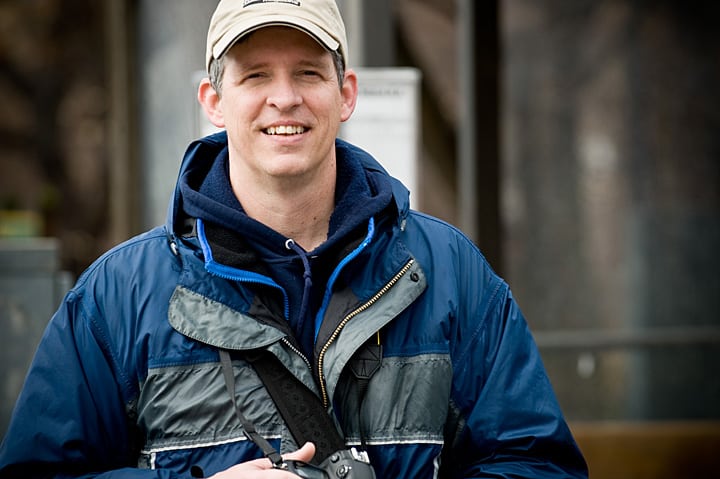 Jeff Revell is a super nice guy and a talented photographer as well. When Jeff is not shooting his own work, he is managing a group of photographers, authoring books or leading photo walks. In fact, Jeff is the inspiration for the Scott Kelby's World Wide Photo Walk. You might call Jeff the Photowalk Guru, others call him the Photowalk Pro. I caught up with Jeff at his home in DC. We chatted over Skype, I was on my fancy schmancy Blue Snowball mic and Jeff on his iPad. I was amazed at the clarity of the sound coming from his iPad, and with it just sitting on his dining table to boot! Check out Jeff's gallery HERE. While you are there he has a whole host of tutorials that you can devour! You can find them HERE. Anyway, I am sure you will love this fun interview with Jeff Revell, the Photowalk Pro.
You can find the complete list of Depth of Field podcasts HERE or you can subscribe to them on iTunes HERE.
FaceBook Comments
comments