Depth of Field: David Honl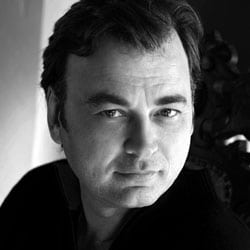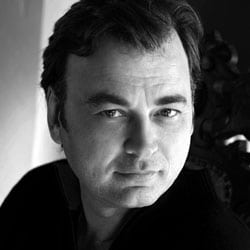 David Honl and I have been interacting via the net for many years. But as is common with net-based relationships, I have never met him face-to-face. It's a strange world we live in. You'd think to listen to this podcast we'd hung out with each other or shot together, but that is not the case. Maybe someday we will be in the same place at the same time.
David Honl's images have appeared in such publications as Newsweek, People Magazine, New York Times, Professional Photographer, and countless more. He has visited all the exciting places, you know, the places where flack jackets are the norm. In his other life, David is the originator & designer of the world-renowned line of HonlPhoto small flash accessories, and he continues to design and field test new products during his travels.
In this interview, David and I speak about his time in the field shooting as a journalist as well as his transition back to the US. We discusses how he came up with his lighting system, and how sites like PhotoShelter have helped him become more efficient with his clients.
You can find the complete list of Depth of Field podcasts HERE or you can subscribe to them on iTunes HERE.
FaceBook Comments
comments