Lumen Dei 2010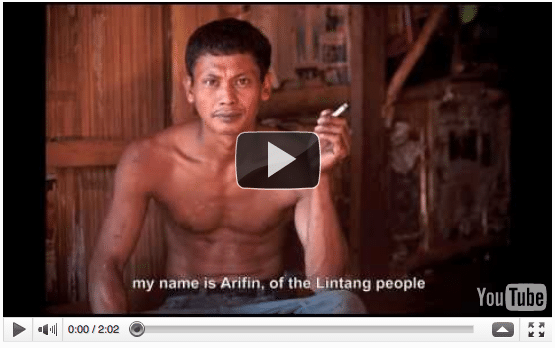 I am sitting in Singapore on my way to India for three weeks. I will be co-leading the 2010 Ladakh Lumen Dei with my buddy David duChemin. David and I started this workshop/tour back in 2007 and it has become something of tradition. We were told, we could never pull it off. The nay sayer told us that people would not take the time off of work and pay good money to be taught photography from two photographic nobody's. Well, somebody did. In fact, it has been sold out every year. Of course, it didn't hurt that David went from being a photographic nobody to a photographic best seller 3X over!
Lumen Dei is a highlight of my photographic year in many ways. This year we have added a new destination to the tour, Tso Moriri a high altitude lake. At 15,075 ft (4,595 m) Tso Moriri is by it's self a picturesque destination. But add in the fact that it is also the home to some Ladakhi nomads and you have one amazing photo op! Another thing I am looking forward to is the amazing light you find at this altitude. It is said, you can not take a bad photo in Ladakh, because the light is so amazing. Well, I know this isn't true, as I have taken plenty of crappy shot from there, but I had to work at it.
There will not be much time available to blog. In fact, there will not be much internet available to use to blog, so as in years past, the updates will be sporadic at best. But keep checking back, you never know what you might find.
FaceBook Comments
comments