Video; The daunting future?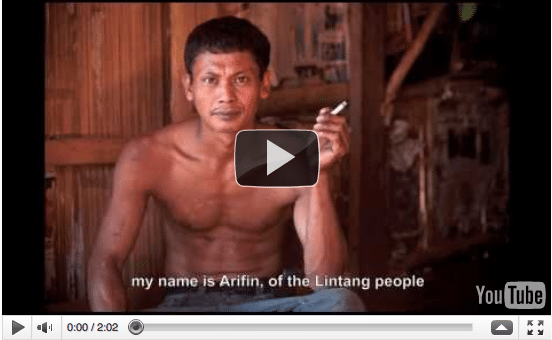 httpvh://www.youtube.com/watch?v=Fri1VFnyDKs
For the past year or two I have been creating photo essays using only still images and some audio. Yet, I keep listening to photographers, well-respected in the business, telling me I need to get into video. This is intimidating for me. I used to work in video, years back. But, long since gave it up. Though my Canon 5D Mark II does shoot amazing video, even the thought of shooting it is way out of my comfort zone. On this trip to Sumatra I promised myself I would shoot some video. I did manage to get a few frames here and there, but I realized very quickly that video and stills photography are not an easy mix. It's very hard to shoot video and stills at the same time. You almost need to set the time aside and shoot nothing but video. If you're a still photographer like myself, you know how almost impossible that is to do. I literally think in still images. I attempted to retrain myself to think in motion. Yes, composition is very similar. But other things are different and it was a real struggle. That doesn't even begin to talk about the huge learning curve with Adobe Premiere or After Effects. Now, I'm not saying, I'm going to give up shooting video. But, it's going to be a slow road.
The other shooter on this trip, Nate Watkins is a natural with video. It seems to flow for him. Nate made the video above using some of my still images, some great video he shot with his Canon 7D and some audio we captured.  For you techie people, Nate edited this quick and dirty in iMovie. He used a kit lens on the Canon 7D. The audio was captured using his Sony PCM-M10 the little brother to my PCM-D50. Nate got this on my recommendation and I think he would say, he was not disappointed. This proved to be an outstanding small recorder half size and price of the PCM-D50. To give the sound that extra little boost we used an Electro Voice RE-50b hand held microphone. What this mic did was to narrow down the audio field and thus minimizing the background noise, yet still maintaining a full, rich sound. I think you will agree the combination of audio, video and stills works well together.
FaceBook Comments
comments