Time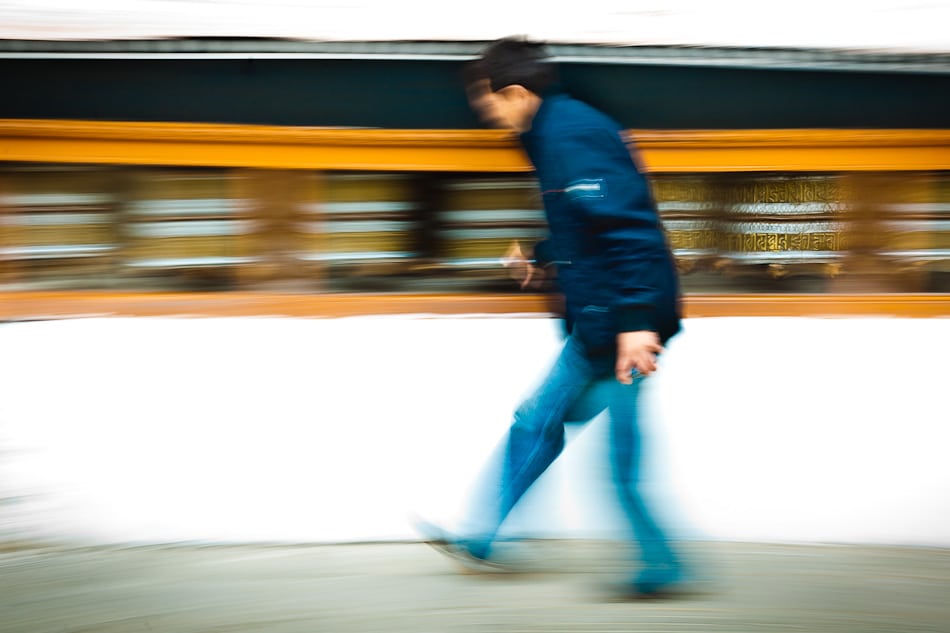 You may have noticed I haven't posted much lately. I think it's because I've been very introspective. I've been thinking a lot about life these days. I haven't been feeling well. I've been to the doctor several times, without much help. During this same time I found out that a very close friend back in the States has prostate cancer. I have been thinking about how much time we are dealt. Time is a very strange thing. Sometimes, I think it's more of a concept than anything else.
I remember when I was a young child and how time seemed to drag. My summer breaks between school years seem to last forever. But as I got older, those brakes seem shorter and shorter. Now, when my daughter has summer break, I keep thinking that it really is shorter. Maybe they cut off some weeks. But they haven't. It's just me. I guess it's something to do with relativity. Wasn't it Einstein that figured out that time is relative? Think about it, when you are two years old, one year is half your life. Yet, when you are as old as I am, 52, then one year is 1/52 of your life. A lot smaller segment. Much closer to a shutter speed than a half of a lifetime.
In a book written by Sheldon Vanauken called "A Severe Mercy" , Vanauken was asking C.S. Lewis something about time and why it seemed so binding and so little of it. He writes, "How strange that we cannot love time. It spoils our loveliest moments. Nothing quite comes up to expectations because of it." Lewis wrote back, "Not only are we harried by time, we seem unable, despite a thousand generations, even to get used to it. We are always amazed at it–how fast it goes, how slowly it goes, how much of it is gone. Where, we cry, has the time gone? We aren't adapted to it, not at home in it. If that is so, it may appear as a proof, or at least a powerful suggestion, that eternity exists and is our home." Without getting into Judeo-Christian philosophy, my point is that we never seems to get control of time in our lives. It seems to run over us.
I guess where I'm going with this is, are you using your time well? What are you making with it? Facebook, twitter, and even blogging seems to take up a lot of time. And quite frankly I'm not sure it's worth it. Are they adding worth to the world? I think we need to make much of our life count for something. I will admit, I'm preaching to myself as much as to you. I tend to waste too much time browsing the Internet or playing with a photograph in Lightroom that I have no real use for. What do we do with our photography? Anything?
There's a growing number of you who described yourself as a, "humanitarian photographer," or an "NGO photographer" or something along that line. Do you have clients? Are you shooting your best for them? Maybe you don't have clients but you wish you did. Have you thought about volunteering your time to help them. I know this sort of goes against what I have said in the past and we have to make money to live. I am not talking about doing this to uncut those of us that do this for a living. But how much of your shooting has an impact beyond your world. Dare I say, beyond your lifetime. Find a do-gooder organization though organizations like foucusforhumanity.org or  photophilanthropy.org. These organization can link you with non-profits that need good images. They are there to help not just the photographers, but the NGOs as well. Photophilanthopy.org has a really cool moto, "Photography driven by social change. Social change driven by photography." Both of these organizations are staffed by great people and they want to help you serve these non-profits.
Maybe it is time to look out ourselves just long enough to ask the question, "Does what I do matter?"
Now a side note and just for fun to lighten the mood a bit. I have embedded my favorite podcast, Radio Lab. These guys do radio as it was meant to be done. The episode below is about…Time.
FaceBook Comments
comments