Multimedia: Lumen Dei participant Matea Michelangeli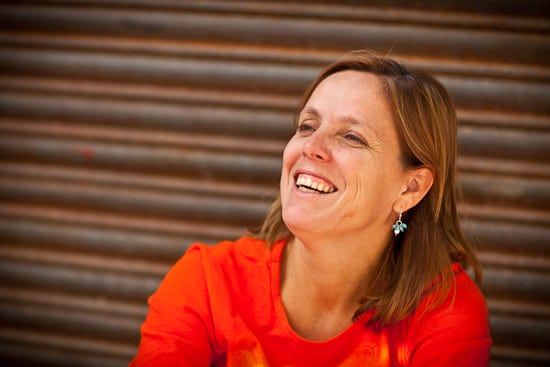 I think this might be the last of the Lumen Dei 2010 Slideshows. Today's show is from another talented photographer, Matea Michelangeli. Matea's father is a serous amateur photographer so she grew up among cameras. Vacations were filled with  waiting for Dad to get the picture. (I think we all can relate.) She'd take photos here and there but never took it too seriously. She grew up in Venezuela and worked in educational research. Moved to US to attend graduate school and stayed there a lot longer than planed, thirteen years so far. A couple of years ago she decided to change careers and took back an old love, photography. Now she is shooting full time.  She says, she enjoy photographing people the most, documenting their life, struggles and dreams.
She says,
"I would like my photography to have an impact  and help others. It might be just to help others understand diversity and culture or help an organization to spread the word about what they are doing. Not quite there yet, but working on it."
Matea was a real joy to have on the trip, always asking question and trying new things. That is what an instructor loves – people like Matea that make teaching easy. We love it when students ask questions and challenge the way they look at a subject, or life for that matter.
You can read Matea's new blog HERE. Go by and giver her some encouragement. She just started it after I chided her on the trip for not having one.
You can view all the shows from the Lumen Dei 2010 Workshop HERE
Interested in other Workshops lead by Yours Truly? Visit my workshop page HERE.
FaceBook Comments
comments