Wallpaper: December 2010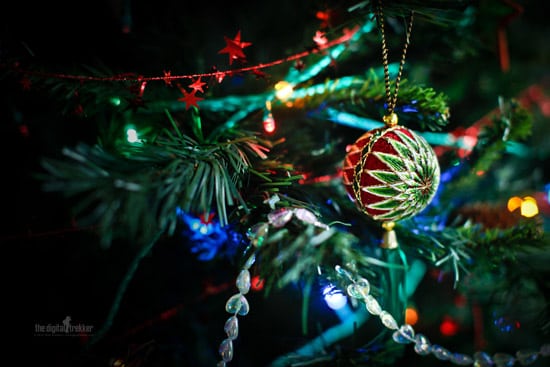 I have a special gift for you. Not one, but two wallpapers for this month. I did not get around to posting a wallpaper last month and so I want to make it up to you. I hope you enjoy them and that they make your desktop festive this holiday season. Merry Christmas from our house to yours. Simply click these links: [download id="50″ format="1″] and
[download id="51″ format="1″] to go to the wallpaper you wish to download and then drag the photo to your desktop. Enjoy.
FaceBook Comments
comments