Depth of Field: Bambi Cantrell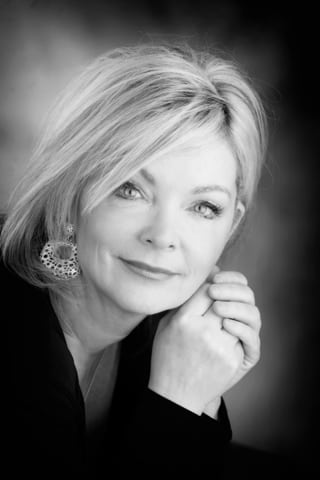 There are interviews I do that are really informative and then there are those that are just plan fun. Then on rare occasions there are times I spend with a photographer in an interview that are both really fun and informative. My time with Bambi Cantrell was one of those, fun and informative interviews. She has numerous awards and honors including in 2007 American Photo Magazine named her as one of the "10 Best Wedding Photographers in the world." Bambi is a sought after instructor and has a knack of making the complicated simple and manageable. This interview is packed full of wisdom and advise. You might find yourself listening to this a couple of times.
Visit Bambi's portfolio HERE and her blog HERE.
You can find the complete list of Depth of Field podcasts HERE or you can subscribe to them on iTunes HERE.
FaceBook Comments
comments