Wallpaper January 2011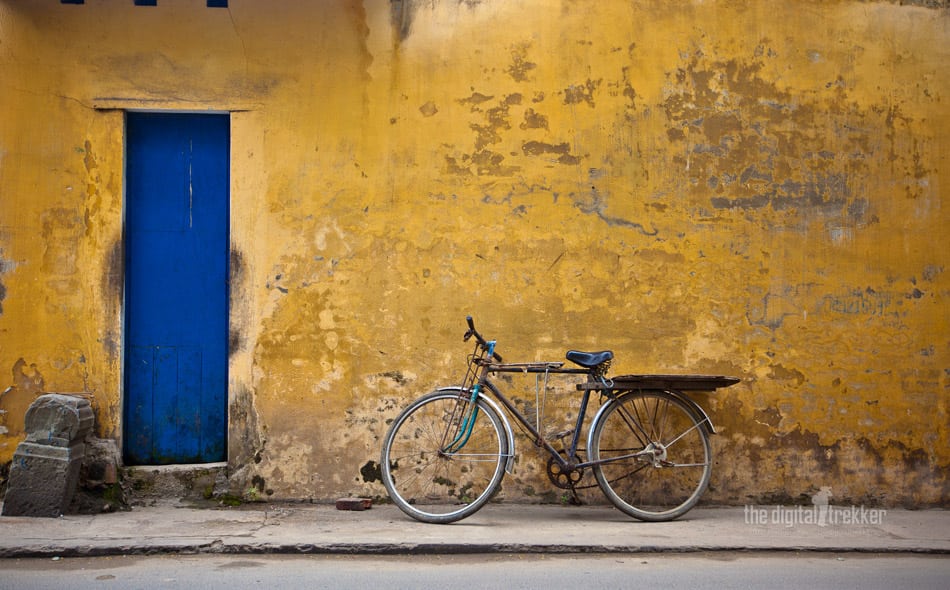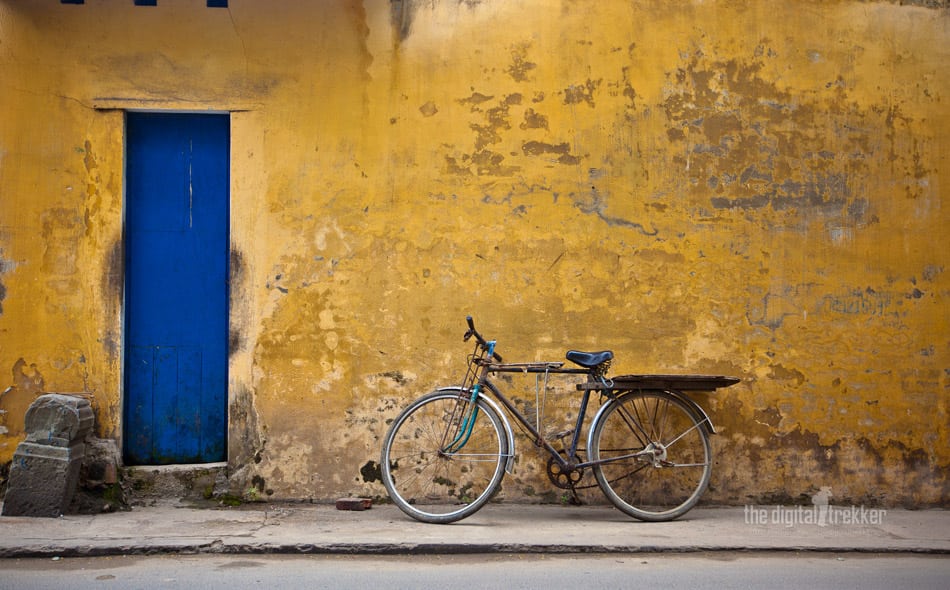 Happy New Year! May you travel to all the wonderful places you dream of and take many moving photographs while you are there. May you see the world and all it's cultures as wonderful adventures waiting to happen.
Here is my January 2011 wallpaper for you. A simple yellow wall from the city of Hoi An, Vietnam. I was a little hard on Hoi An in my previous post. Yes, it is very touristy, but I would come back just for the mornings before the tourist arrive. The city is covered in yellow walls all trimmed in blue doors and window shades. To download it, simply click the link below.
FaceBook Comments
comments