Make it Yours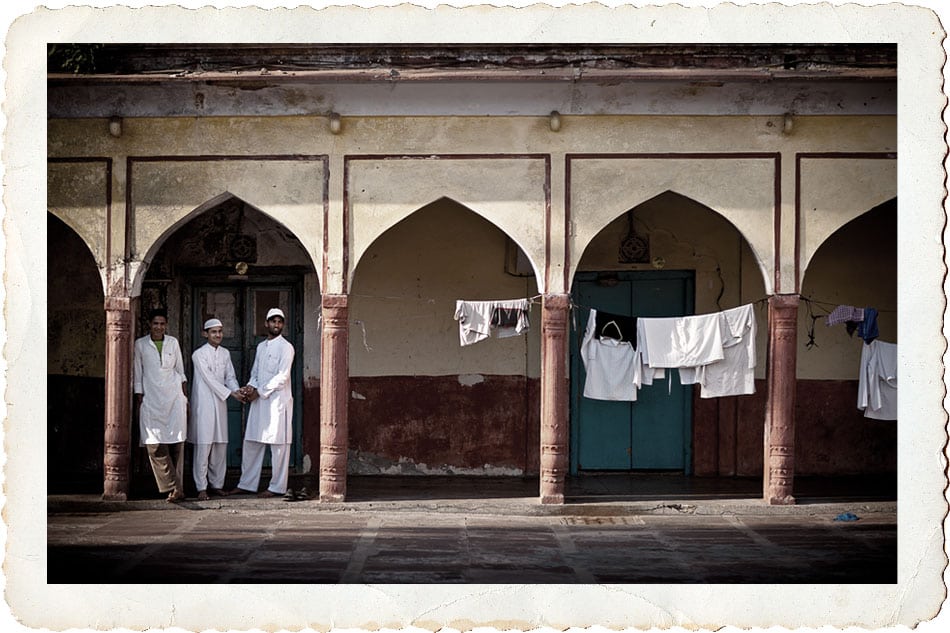 Click on an image to view full size.
This is a short post today. Just long enough to encourage you to explore and stretch. I just wrote that the geek needs to play by the rules to develop an instinct, where as the artist can break the rules anytime. Note: I didn't say anything about the geek bending the rules, or pushing the boundaries. Still, maybe this post is more for the artist. I hope we don't get so bound by an idea that we can not rework it and have fun with it. I'm not talking about someone else's photograph. I'm talking about concepts in both design and technique.
Take for instance the design concept of a frame within a frame. Most people when they hear this and often when it's taught, they take the idea of a frame and literally put it just inside the frame of the photo. A typical example would be the photo above of the boys fishing. Here you have a frame created by a tree and the ground for three fourths of the image. Quite literally a frame within a frame. Better still, look at the image at the top of the three young Muslim boys standing in the archway a.k.a. the frame. It works, it's a nice picture. But look below what happens when you pull out keeping the boys within the frame of the arch but including more arches and more of the story. Now you can see that the boys are actually in a madrasa. It is still a frame within a frame but much looser. Don't be so literally bound by a concept or a teaching that you don't have the freedom to push the edge and explore.
By the way, all the photo edges used in this post are from onOne Software's PhotoFrame 4.6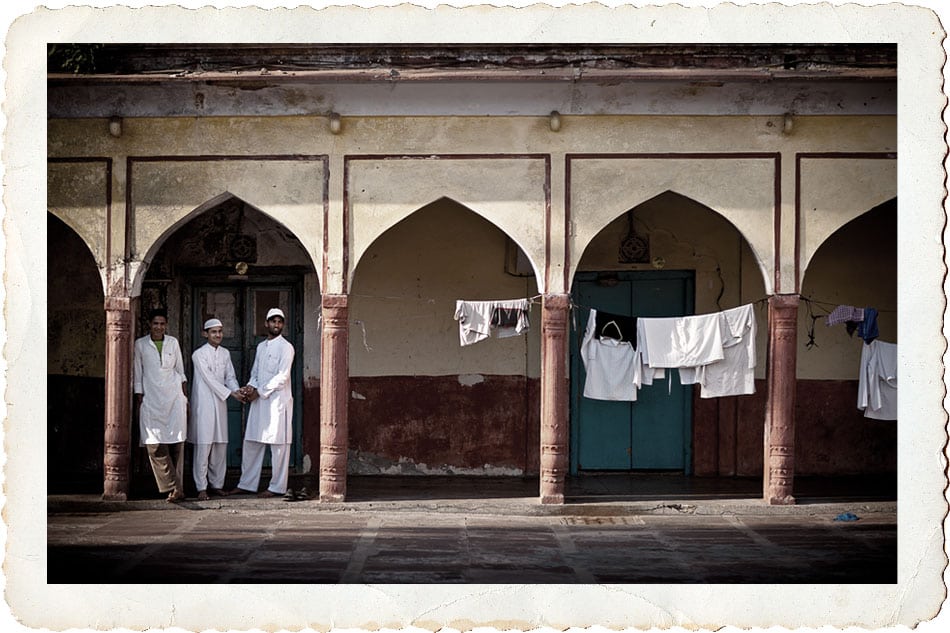 FaceBook Comments
comments