I've been through the desert…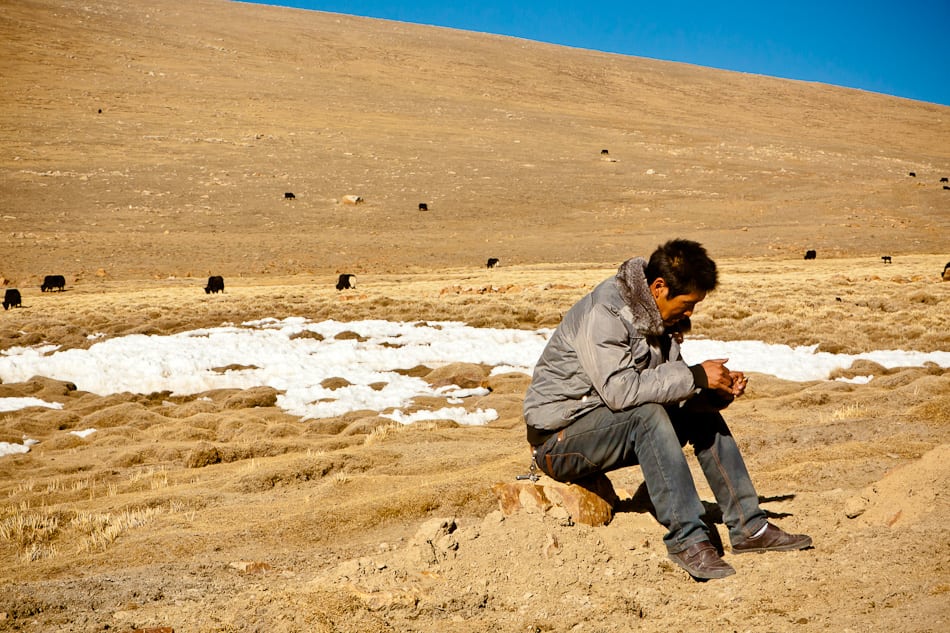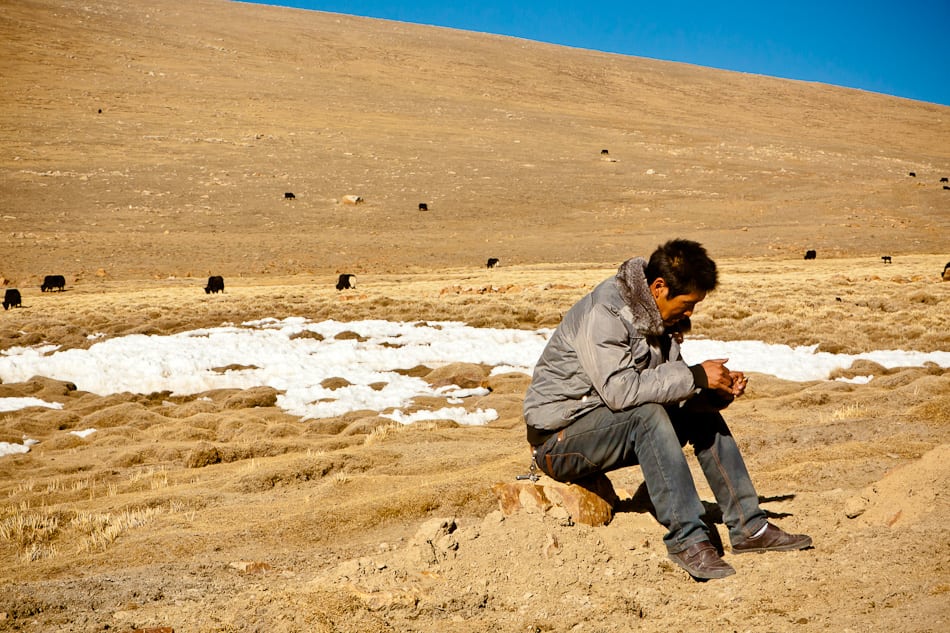 The first thing I met was a fly with a buzz
And the sky with no clouds
The heat was hot and the ground was dry
But the air was full of sound
~A Horse With No Name
Written by Dewey Bunnell, ©1971
As I last posted, we left EBC and drove to Dram. I had not had the opportunity to process any of the photographs from the drive down to Dram so I was not able to post them. Today I want to fill in the gaps.
What many people might not realize is that much of the Tibetan Plateau it is high altitude desert. I was struck by the vast loneliness of it. I think these photos show this.
We are in Kathmandu today. We arrived on Easter. It was like a resurrection, from the dry dead features of the desert to new life in the lush green of the Kathmandu valley. The drive across the boarder from China happened with relatively no trouble. The last time I was at this boarder was in 1987, things certainly have changed. For that matter, Kathmandu is a different city. You can't expect things, people and places to remain the same, but I guess as humans we always a seem to think they well. We are off today to explore the city. I'll post later, until then;
He has Risen!
FaceBook Comments
comments