Kathmandu: Home of the Hippies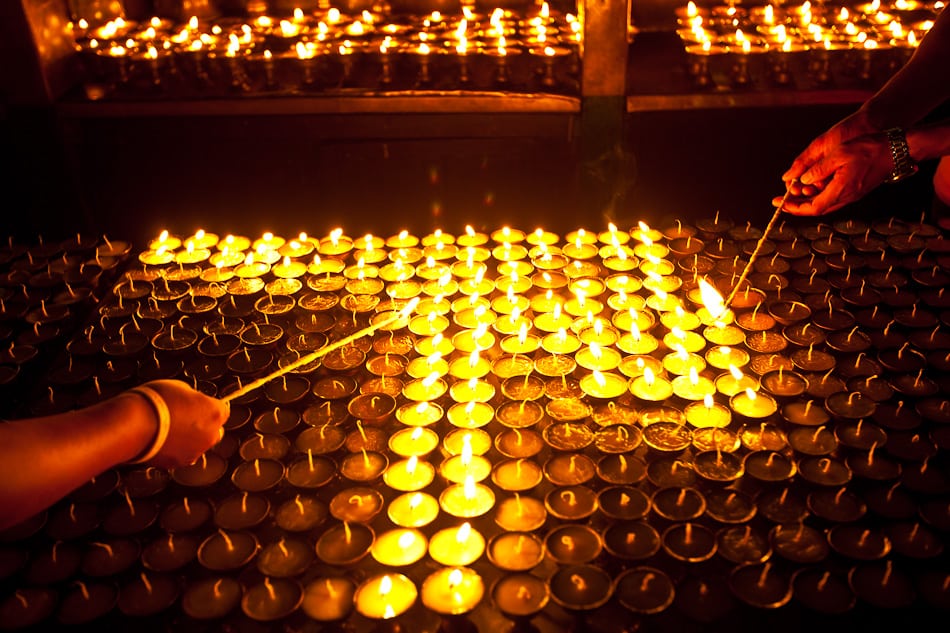 Ok, to be honest, I am struggling with Kathmandu. Up till now each place I have visited seems overrun with tourist and shops selling tourist junk. I want to give it a chance and be fare to the city. Today we took the group to Bouddhanath. This is the home of the famous Stupa with the large "Buddha Eyes". It was overrun with tourist, hippies and Buddhist trinket shops. The Bouddhanath that I visited 15 years ago has disappeared. They say you can never go back, I guess that is true.
So as a photographer what do you do? You shoot either what you see or what you feel. Here is a little of both.
FaceBook Comments
comments