The Faces of Mount Everest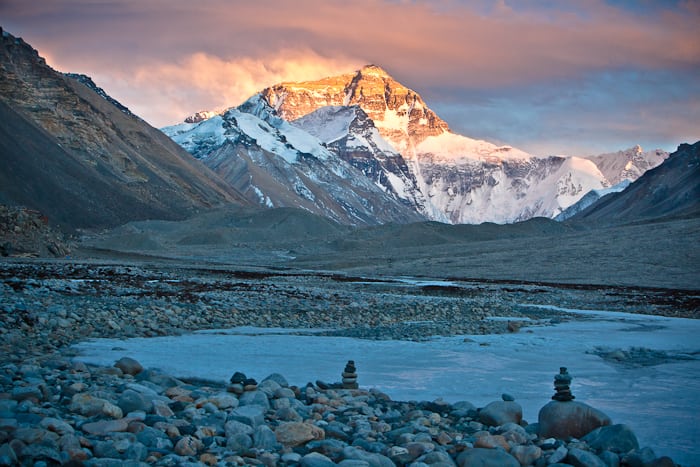 Today we are in Dram, China on the Nepal boarder. Tomorrow we pass into Nepal and head to Kathmandu. It was a crazy drive from Everest to here. We went dropped around 10,000 ft in an hour and a half. But well worth it. Sleeping at over 16,000 ft was an effort. There is literally half the amount of oxygen at the Everest Base Camp than at sea level in Penang.
Everest Base Camp or EBC if you are hip like us, give the most amazing views of this monster mountain. Here are a few views of Mount Everest, the tallest peak in the world!
FaceBook Comments
comments