Angkor Photo Workshop and the Fruits of our Labour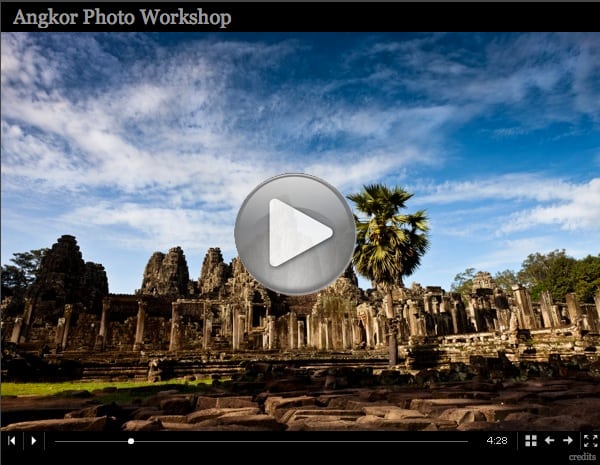 "Hannibal" Smith  in the 1980's TV series, "The A-Team" used to say "I love it when a plan comes together".  All I need is a cigar in the side of my mouth and I could be Hannibal Smith today because the Angkor Photo Workshop did just that, it came together – perfectly. Sunday was the culmination of many months of preparation and two weeks hard work by the leadership and instructors Karl Grobl, Gavin Gough, Marco Ryan and myself. The timing, the place and of course the people make for a perfect event and this couldn't have been more perfect.  The idea to take four instructors and team them up with 14 students and give them both in-depth classroom instruction as well as field-based coaching was Karl Grobl's. He chose Gavin, Marco and myself to help realize this vision.  I think I can speak for the three of us and say we are very grateful to have been a part of it.
The first part of the week we taught the students how to create a photographic essay. We explained the components of what makes up the essay as well as how to use the software that they would put it together with. This was the first time that any of them had used Soundslides Plus or Audacity. I think you will be just as impressed as we were by the results. We ran a small competition for the best essay and awarded prizes to the winning team from the workshop sponsors: F-stop Gear,  Soundslides Plus, X-Rite and Spider Holster. Below you will see the fruits of their labour. Each project was stunning and shows the talent available at this workshop.
1st Place: Lisa Brockman & Scot Sargeant
F-stop Adventure Rucksacks & a copy of Soundslides Plus each
Joint 2nd Place: Ursula Wall & Carl Johan Ragnarsson
X-Rite Color Checker Passport & Spider holster each
Joint 2nd Place: Ayn Brown & Chris Choulos
X-Rite Color Checker Passport & Spider holster each
4th Place: Catherine Wisner & Jenny Krasner
Light Modifier Softbox each
FaceBook Comments
comments