Multimedia: Fuji X100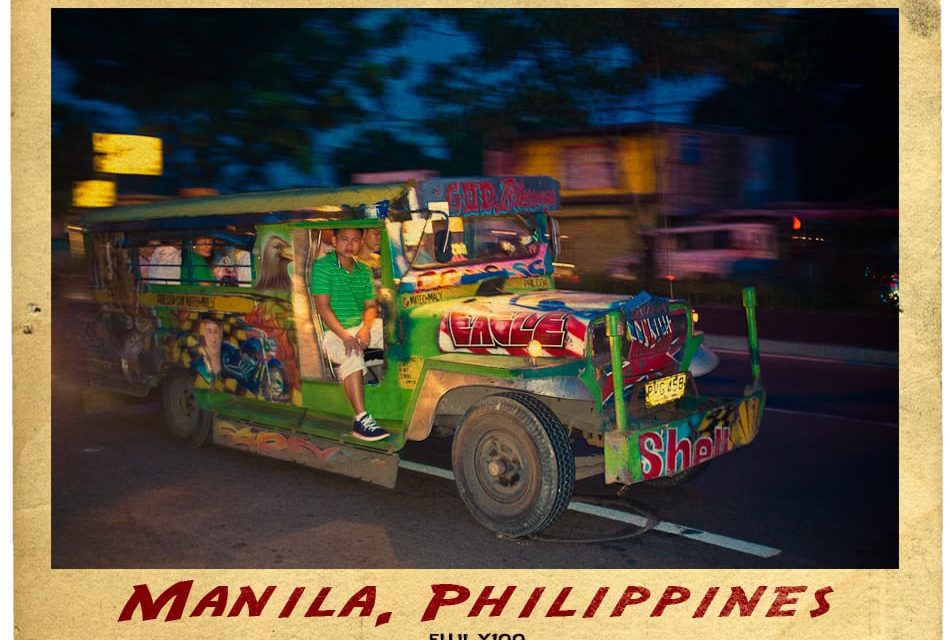 I am back home after a great, but rather wet, trip to the Philippines. It rained almost every day. But, the time with my in-laws was wonderful and the time spent with my wife and daughter even more so. As you know from the previous post, I purposefully left my DSLRs at home and only took my new Fuji X100. I figured, if I forced myself to be reliant on it for the week that I was gone I would get to know it better. I think that happened. Plus on the last day, I found Fuji released a Firmware update. I can't tell you how good the firmware update was, as I didn't know the camera well enough to make a comparison. I do notice an extra focus box in the middle of the screen that was not there prior to the release. Not sure yet what that is all about. As I said, I found the release on my last day, so I haven't even had time to play with it as yet.
Once back, I had to put my nose to the proverbial grindstone and produce a presentation to accompany the class I am teaching in Cambodia. I will be teaching Soundslides Pro to the participants. I used my images that I am collecting from the X100 for the show. This will give a clear example of what the X100 can do. Each image has the EXIF data in the caption, You can click the caption button for viewing it, for those that want to geek out. (Better to do that in the full screen option.) Again, as in the previous post, I did all the post processing in Lightroom as I would with any other of my photography. So, no, this is not what it looked like coming out of the camera. I hope you enjoy.
FaceBook Comments
comments