Random Observations (in America)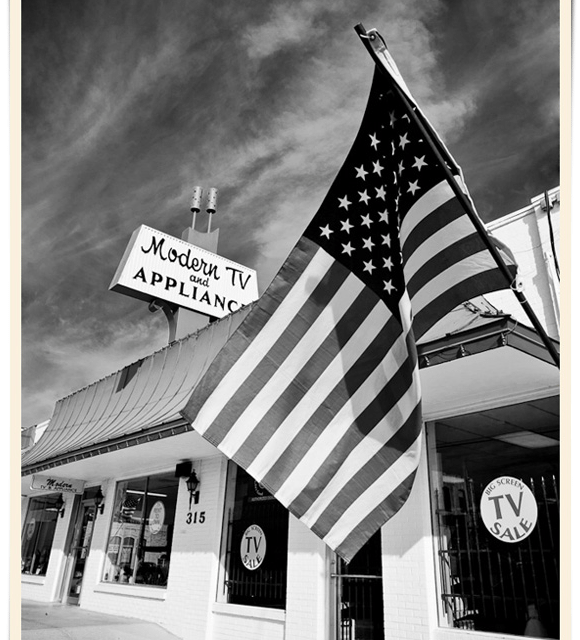 This blog almost is as much about culture as it is about photography. As such, I felt this was a great little post to share with you – my well traveled reader.
I have a good friend that lives in India who is, at the moment, back visiting friends in the United States. Yesterday he posted these random observation. I asked him if I could share them with you because, as an expat American myself, they struck a code.
Today we drove through a brand new shopping complex in Queen Creek, Arizona filled with generic stores like Target, Bed Bath & Beyond, Kohls, etc. I'm pretty sure the parking lot for this complex has more parking than all of our city in Kashmir combined.
Americans leave a ton of space between cars when coming to a stop at traffic lights. Several times I've noticed we could easily fit our car from India in between two cars. And maybe an auto-rickshaw along with it.
Speaking of traffic lights, those things can be annoying. I'm used to driving in a city of 1 million people without a single traffic light. Funny how the stressful chaos of Kashmir driving can be missed when I'm in the overly orderly driving of America.
The lines you stand in while boarding a Southwest Airlines flight would have much less personal space if that was done in India. In fact, I doubt that whole boarding system would even work in India.
We don't see many people walking outside. If there are any people who happen not to be in a car, then they likely are just exercising rather than utilizing walking as a form of transportation. Or they're Asian.
Listening to an Oklahoma accent just puts a smile on our faces.
It may have always been this way, but politicians seem to spend more time dedicated to getting elected to than actually doing things for the country and people who voted for them.
TV commercials seem to be even more dumb than before. With many people just recording their TV shows and skipping commercials, do ad companies not care anymore?
It's sad to see greed overwhelmingly dictate the future of college sports.
While sitting at a park eating a picnic dinner we saw a couple games of a co-ed adult softball league being played. That may seem normal to most Americans, but something about it stood out to us. Middle-aged men and women playing a sport together on a weekday evening. I can't think of any recreational equivalent for that in our part of India.
FaceBook Comments
comments