But Wait… There's more to gear to give away!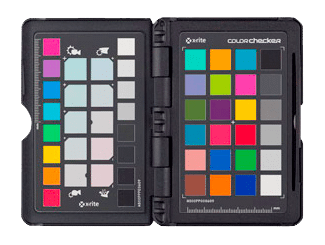 Gavin and I are excited to announce we have a new sponsor joining the Thaipusam Workshop and more product to give away! We are proud to welcome X-Rite the makers of the ColorMunki calibration device and ColorChecker Passport. These two little gems keep you color honest. No more guessing what that color was when you took that picture.  ColorChecker Passport allows users to record on-location White Balance accurately, giving you a customised colour profile for every camera in every light condition. ColorMunki calibration device calibrates you monitor to insure you are seeing the real colors you shot.
So, Gavin and I are now giving away FOUR quality prizes to four fortunate photographers. This is not some cheesy cheap-o-gear, this is the real deal. So run, don't walk, to your Social Networks and tell the world! Here's a reminder of our competition:
To enter, simply post the following link (tinyurl.com/digitaltrekker) on your Facebook, Twitter, LinkedIn and your other favourite social networks. Then return here and post a comment stating how many different Social Media networks you posted to. So, for example, if you post our link on Facebook, Twitter and LinkedIn then let us know that you posted to THREE networks and you'll have THREE chances to win. If you're posting to Twitter, please include the hashtag #thaipusam.
FaceBook Comments
comments