Congratulation to…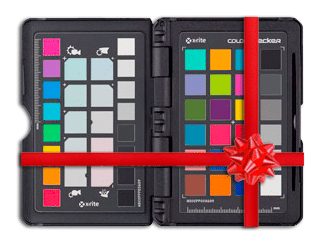 … Peter Bergmeier and  Erika Brunner who are the winners of the X-Rite give away. Erika won the compact and handy X-Rite ColorChecker Passport and Peter's  is now set up to calibrate his monitors with his new X-Rite ColorMunki.
Gavin and I want to thank all who participated in this contest. Thank you for helping us get the word out about the Thaipusam Photo Workshop with your blog posts, tweets, Facebook posts and more.  This week Gavin and I will be meeting over Skype to talk all about the details of the workshop and we I thought it might be fun to record this little chat for you. Look for it this week as we bring you all up to speed on what the participants can expect during this week long event. So keep a close watch on this space.
In closing, thanks to all our sponsors  Phottix, Spider and X-Rite for providing the prizes.
FaceBook Comments
comments