Depth of Field: John McDermott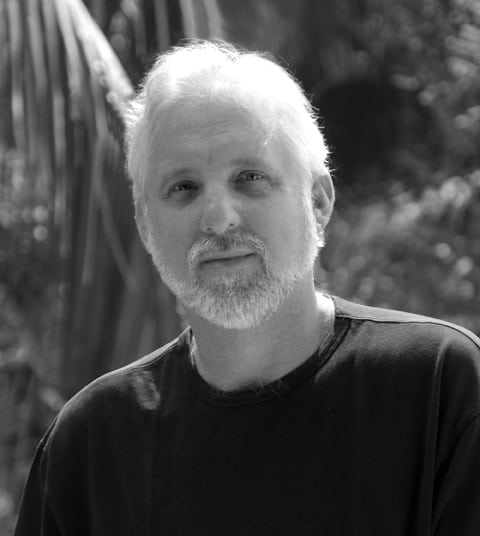 I met John McDermott this past summer in Angkor Wat while I was co-leading a workshop there. McDermott is typical of the photographers I interview, modest, unassuming and willing to share his story.  He first came to Angkor in 1995 to witness a total eclipse of the sun. Inspired by the surreal, otherworldly light of the eclipse, he returned again and again over the next several years to create a definitive artistic portrait of the ancient Khmer temples.
In addition to his Angkor work, McDermott has continued his fine art project throughout Southeast Asia, focusing on ancient temples and cultural heritage sites. He now lives with his wife and son in Siem Reap, Cambodia, where he founded three galleries that exhibit the work of Cambodian artists and photographers working across Asia.
John McDermott's work is on display as part of the permanent collection at the National Museum in Phnom Penh, Cambodia.  His photographs are held in private collections worldwide and have been printed in numerous books and publications, including    Time, Newsweek, The International Herald Tribune, and The New York Times.  He continues to photograph around the world, and his latest project will take him to Kenya and Tanzania.
You can find John's website and gallery HERE.
You can listen to more Depth of Field podcasts HERE. Plus you can download them off of iTunes HERE.
FaceBook Comments
comments