Video Blog #6 The Drobo Nightmare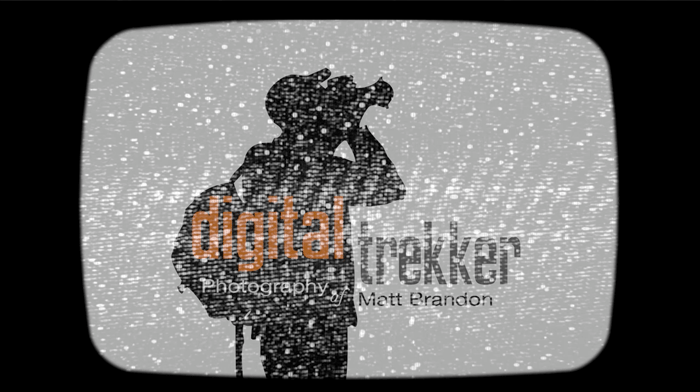 Vlog #6 from Matt Brandon on Vimeo.
Something new. Ok, it isn't really new, I have done five other video blog post in the past. But I've never recorded any of them with the 5D MKII. So this is new. In this video I take a look at the Drobo storage device and how it failed. In this video I describe my work flow and the software I used to recover my data how to prevent this nightmare from happening in the future.
After you view the vlog you might be interested in the links below. I would love to hear from you whether you like this format or not. In some way it was easier for me than writing. So you might be seeing more… lets see.
Links to the product in the vlog:
FaceBook Comments
comments