A Talk with Plateau Photo Tours About Tibet 2012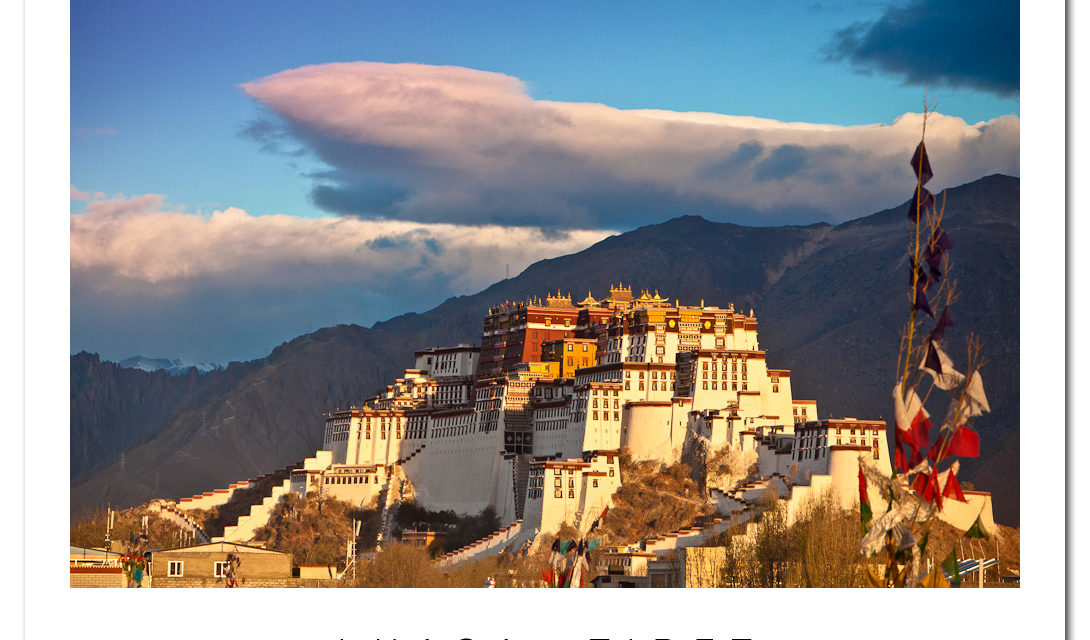 The other day had the pleasure of chatting with Brian Hirschy and Jamin York of Plateau Photo Tours about the Tibet workshop this coming March and April.  We talked for about 45 minutes and covered almost every aspect of this tour,  from our transportation, the altitude, where we will be sleeping to the things that we will be photographing. This trip has been referred to many times as a"bucket list" trip.  If you don't know, a bucket list is a list you make to complete before you die. In other words, this is a trip that you don't want to miss.  I could go on talking about what we talked about but that would be silly, since we recorded it. It is best if you just listen to the interview yourself, so I'll shut up and you can do just that. Just click on the link below.  We still have a few spaces available though it is selling out.
For more information on this trip visit this LINK.
We also would like to encourage you to visit our sponsors for this trip. My very good friends at Think Tank Photo and Black Rapid Strap.
[audio:http://thedigitaltrekker.com/audio/Tibet%202012.mp3|titles=The interview with Brian Hirschy & Jamin York of Plateau Photo Tours]
Here are a few reminders of that trip.
FaceBook Comments
comments