Help a Friend Help a Child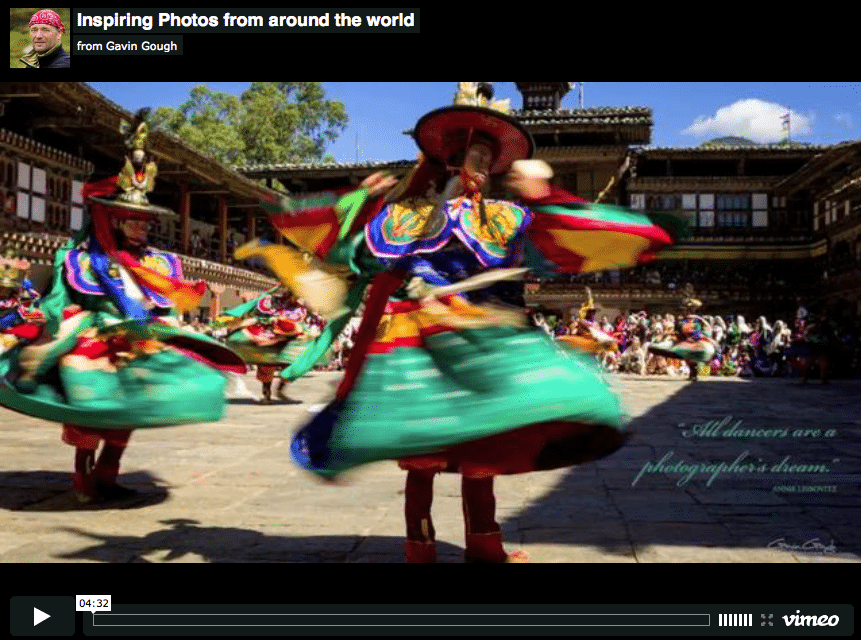 Here is a deal that you cannot pass up. Our good friend and colleague Gavin Gough has started a small one-man charity. The goal of this organization is to teach photography to children in under-privileged communities. One of the ways he is funding this work is by the sale of a set of 31 wallpapers – one for each day of the month. Each one has an inspirational quote. Personally, I like the one without the quote. All I need for inspiration is to look at his images – lucky me, he has included an additional 31 wallpapers without the quote as well. As they say on TV in the US, "But wait! There's MORE!!
The complete pack of 31 Desktop Wallpapers is available for $24.99 and includes:
All 31 wallpapers with inspiring quotes, large enough for big computer screens
The same 31 wallpaper images but without quotes, for those of you capable of inspiring yourselves
31 image files cropped to fit iPhones and similar devices
A Photoshop .psd file with all the quotes and a blank layer for you own photo
So, this you walk away not only feeling great for helping teach children in Ethiopia how to take a cool photo, you has a great set of images by one of the best photographer around! What are you waiting for?
FaceBook Comments
comments